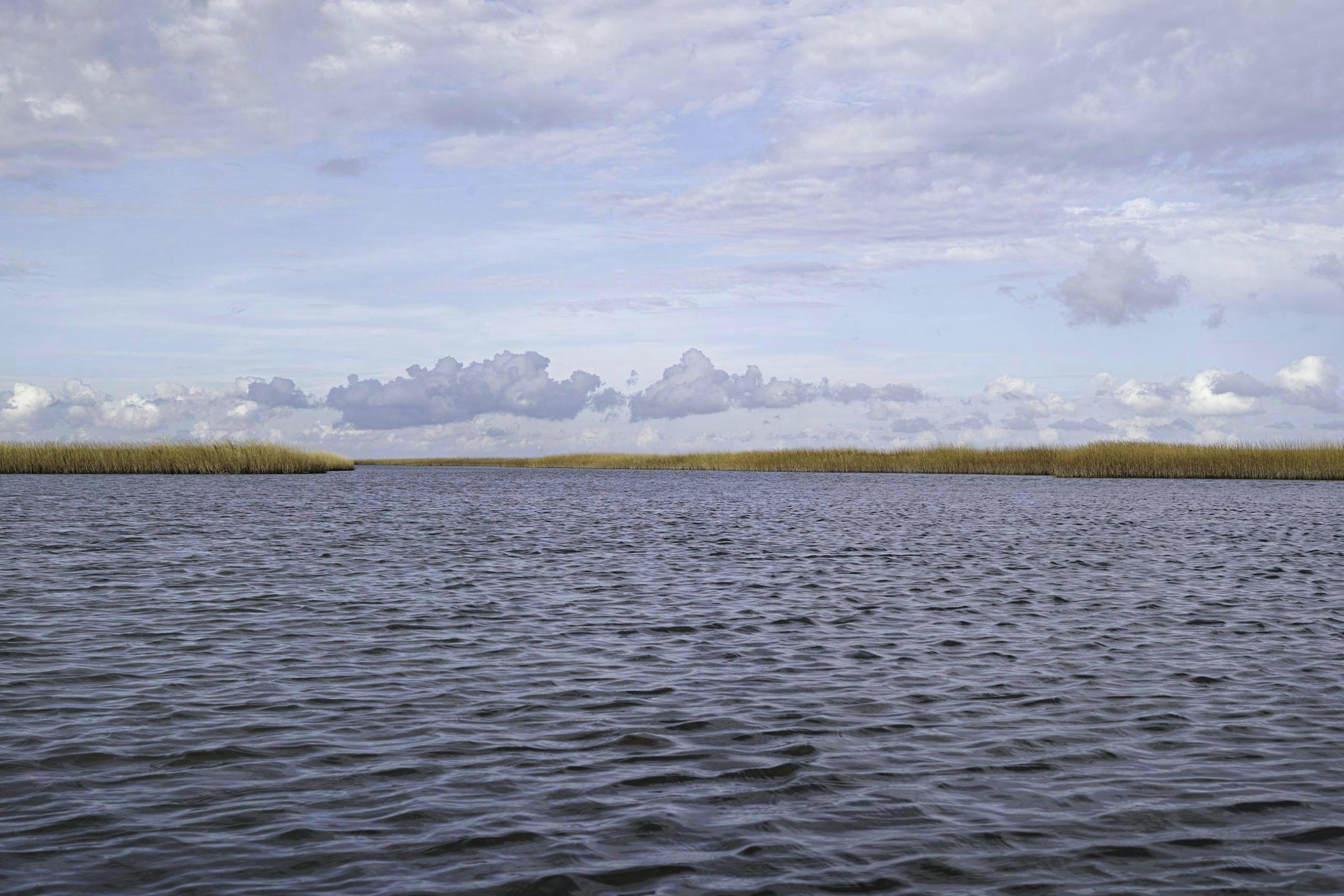 Date
Saturday, Apr 17 2021
Expired!
Earth Month: Loving What Passes Away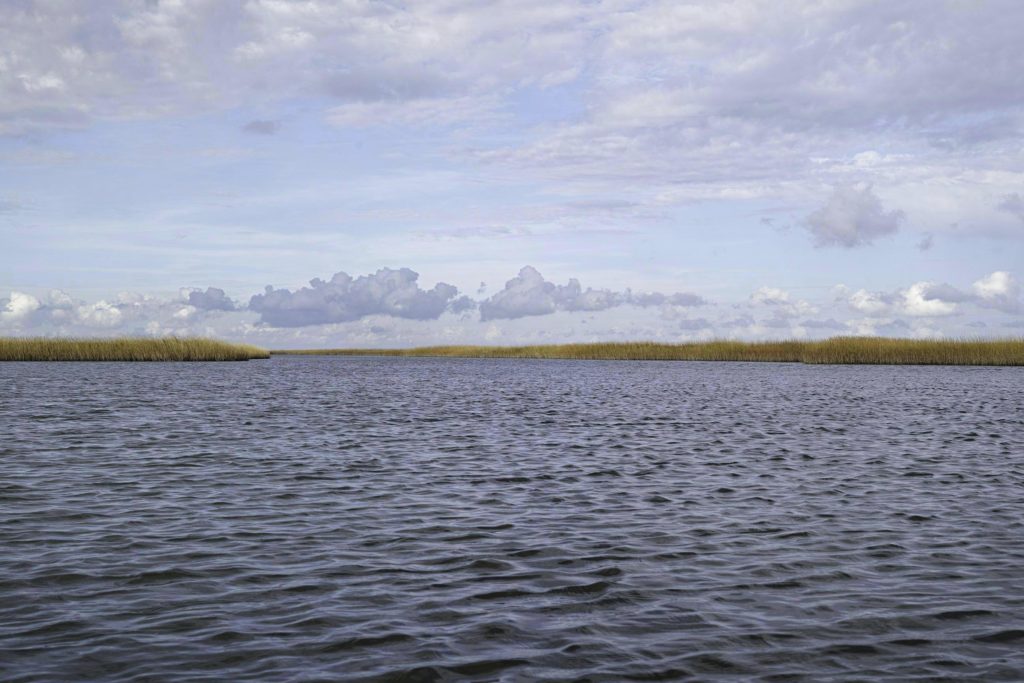 It is not a terrible thing to love the world, knowing that the world is always passing and irrecoverable, to be known only in loss. To love anything good, at any cost, is a bargain. It is a terrible thing to love the world knowing that you are a human and therefore joined by kind to all that hates the world and hurries its passing – the violence and greed and falsehood that overcome the world that is meant to be overcome with love.

Wendell Berry
We support coastal restoration efforts, but Louisiana has already lost so much. How do we go about adapting our culture, and not only our wetlands repair strategies, to preventing further loss of our wetlands ecosystem?
And what does Wendell Berry's notion of loving what passes away mean for us?
Join the Greater New Orleans Interfaith Climate Coalition and the Crescent City Gaian Guild for an appreciation of our vanishing wetlands.
In this contemplative and interactive online event, we will make a virtual journey into the wetlands of Terrebonne Bay and Isle de Jean Charles through the photography of Richard Waller. We will read from Wendell Berry's text and invite an open dialog in response.
Richard Waller is a farmer, park maker, and garden teacher. He came here after Katrina to work in the wetlands.
You must register in advance for this event.
Earth Month: Loving What Passes Away