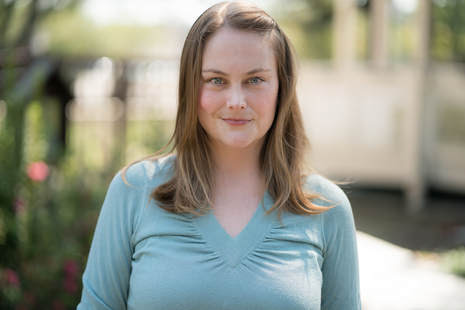 Date
Tuesday, Jun 21 2022
Expired!
Louisiana Public Service Commission: Holding the Keys to our Future
The Legislative and Policy team of the Greater New Orleans Interfaith Climate Coalition is proud to present Logan Burke.
ZOOM in at 8 am on Tuesday June 21: https://us06web.zoom.us/j/2278347919
Invited speaker Logan Burke presents information and opportunities in alignment with GNOICC's commitment to transforming the utility and energy regulatory environment at the most fundamental levels. The Alliance for Affordable Energy represents the public's interest at policy-making tables.
Logan Burke is the Executive Director of the Alliance for Affordable Energy. Since joining the Alliance in 2013, Ms. Burke has worked on a broad scope of consumer protection and energy issues, including energy efficiency, integrated resource planning (IRP), distributed energy resources, community solar, rate cases, and general regulatory matters pertaining to the City of New Orleans and the Louisiana Public Service Commission.
Louisiana Public Service Commission: Holding the Keys to our Future