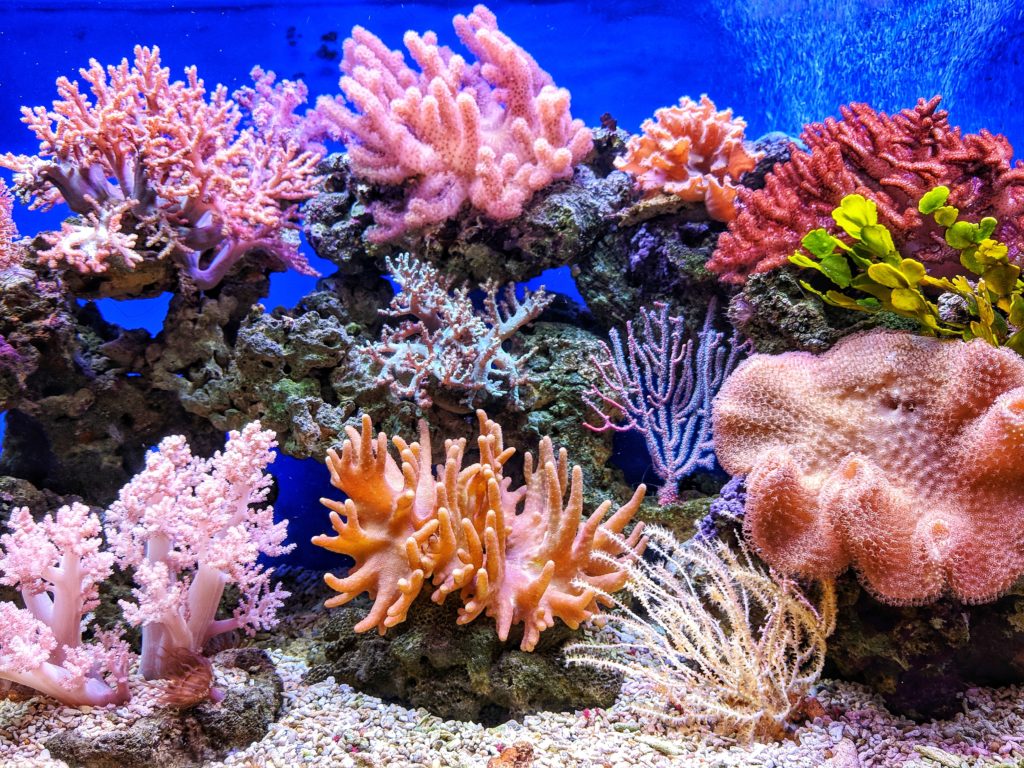 The Gulf of Mexico's largest coral sanctuary just got a lot bigger.

The federal government on Tuesday formally approved the expansion of the Flower Garden Banks National Marine Sanctuary, increasing its size from 56 square miles to 160 square miles. 

Tripling the sanctuary's size will better protect fragile coral reefs that support a variety of fish and other marine life off the coasts of Louisiana and Texas, said G.P. Schmahl, the sanctuary's superintendent." This action protects the reef from dragging dangers such as anchors and nets to the benefit of both commercial and recreational fishers. "From an economic point of view, it's critical for fish that are important both recreationally and commercially," he said, noting the abundance of red snapper, grouper and mackerel in the sanctuary. "If you fish the Gulf of Mexico, these areas are where the fish you want to catch have spawned and grown."

The Advocate
The sanctuary is about 100 miles from the Louisiana/Texas border and was established in 1992. It is the Northern most coral reefs in the country.
Feds triple the size of the Gulf of Mexico's largest coral sanctuary