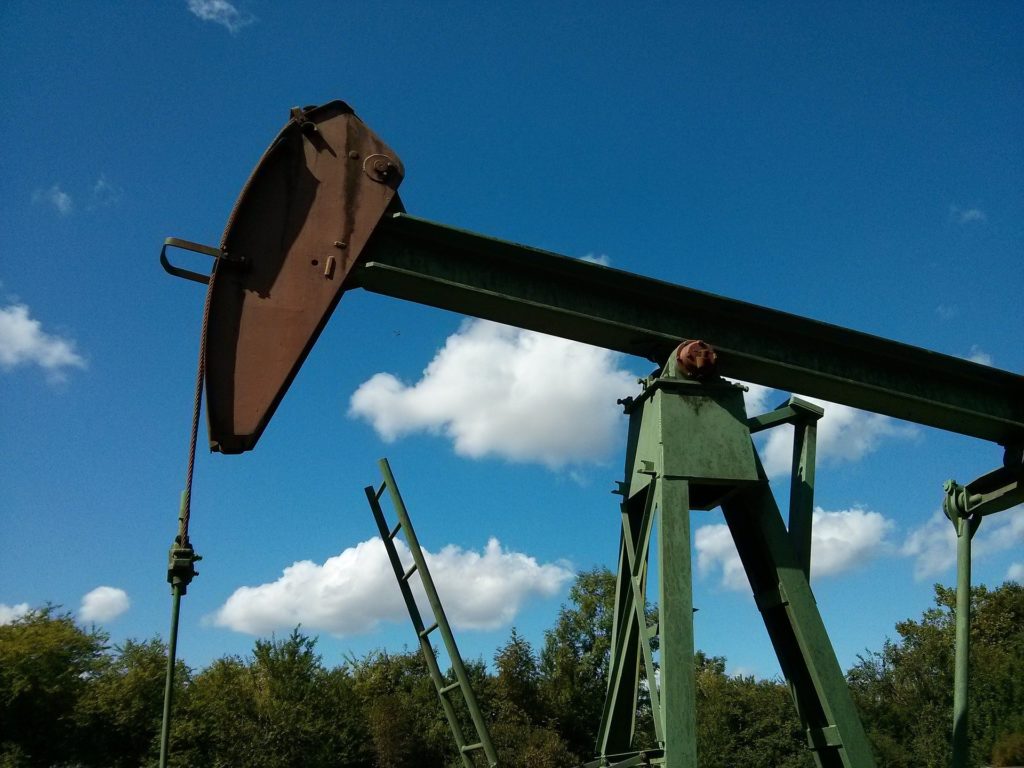 The oil and gas industry's top lobbying group on Thursday endorsed a federal price on carbon dioxide emissions that contribute to global warming, a reversal of long-standing industry policy that comes as the Biden administration has pledged dramatic steps to address climate change. The American Petroleum Institute, whose members include Exxon Mobil, Chevron and other oil giants, announced the shift ahead of a virtual forum Thursday by the Interior Department as it launches a months long review of the government's oil and gas sales. API also called for fast-tracking commercial deployment of long-sought technology to capture and store carbon emissions; advancement of hydrogen technology; and federal regulation of methane emissions from new and existing oil and gas wells. The industry also pledged to reduce flaring at drilling sites that has released vast quantities of harmful methane gas emissions into the air after strongly resisting regulations on methane proposed by the Obama administration. "Confronting the challenge of climate change and building a lower-carbon future will require a combination of government policies, industry initiatives and continuous innovation," API President and CEO Mike Sommers said in a statement.

The Advocate
The API wants Market-Based changes not governmental rules in this turn around from their previous efforts.
Interior Secretary Deb Haaland on Thursday kicked off a broad review of the government's oil and gas program that could lead to a long-term ban on leases or other steps to discourage drilling and reduce emissions. "Too often the extraction of resources have been rushed to meet the false urgency of political timetables rather than careful consideration for the impacts of current and future generations," she said.
The White House had a video conference with then tel largest oil producing companies where:
White House climate adviser Gina McCarthy "made clear that the administration is not fighting the oil and gas sector."
The administration is still issuing permits for existing leases, of which there are many as AG Landry backs a suit against the moratorium.
This is a big development. It signals to me that a carbon-pricing scheme is possible, perhaps even likely, with bipartisan support. That's good, but the devil now moves to the details. We need a carbon fee and dividend solution, like the Energy Innovation Act championed by the grassroots Citizens' Climate Lobby, which the Greater New Orleans Interfaith Climate Coalition has endorsed.
Oil Industry Backs Federal Price on Carbon Emissions