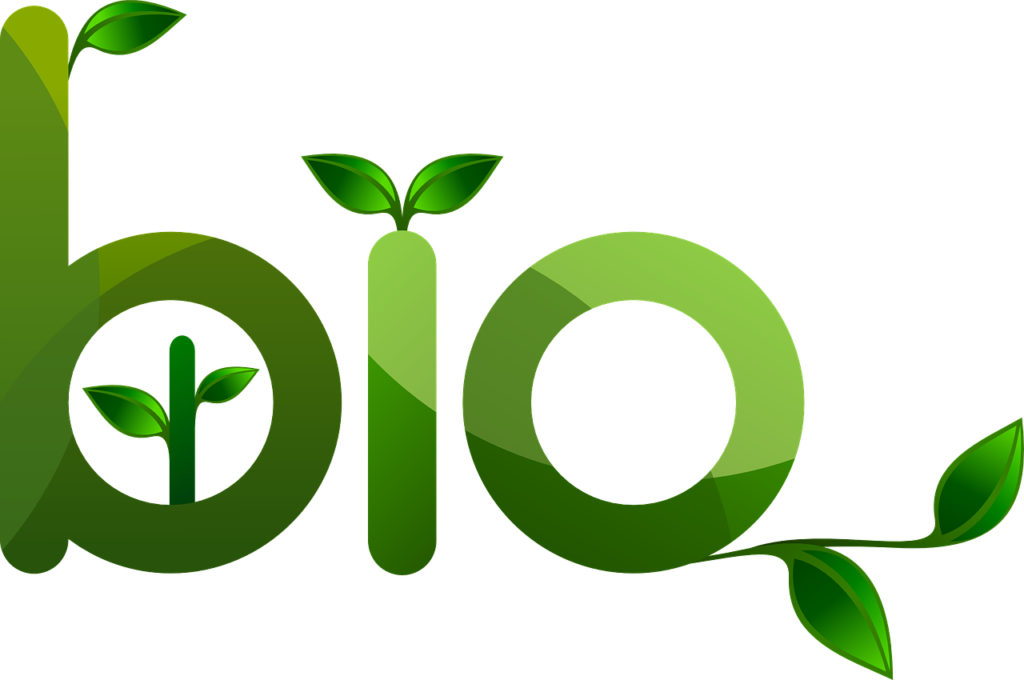 This was one of two pieces in the paper today on Bio Diesel fuel. This concerns a plant in the Baton Rouge area.
The Greater Baton Rouge Port Commission approved a land lease agreement Tuesday night with a Texas-based company that plans to build a renewable diesel plant that could be worth $1.2 billion in the first phase of what could be a multi-phase $9.2 billion development over nine years. Grön Fuels LLC will initially pay the port $20,000 to lease 141 acres at the port, on the Intracoastal Waterway west of the Genesis Baton Rouge Terminal. The payment will go up to $100,000 at the end of 2021 and $500,000 at the end of 2022, unless the deal is terminated. Once Grön begins commercial operations or no later than the end of 2023, the base lease will be $3.5 million a year. "We think they will move forward quickly," said Jay Hardman, the port's executive director. Hardman said the firm has an air quality permit ready to file.

Advocate.com
Gron, which is Swedish for Green plans to use soybean and canola oil, tallow and used cooking oil to produce renewable diesel fuel. Bio Diesel can be used in existing trucks and storage tanks.
The company said it has a letter of intent with the Colonial and Bengal pipelines to connect the refinery to existing pipeline systems. This will provide access to major demand centers in the Southeast, Mid-Atlantic and Northeast, Grön said. The Grön facility would initially produce 60,000 barrels of renewable diesel per day. In comparison, the nearby Placid crude oil refinery in Port Allen produces 75,000 barrels of oil a day. The market for renewable diesel is growing, thanks to initiatives underway in California and Canada. According to figures from the California Advanced Biofuels Alliance cited by Grön, by 2030 renewable diesel will make up 80% of the market for diesel in the Golden State. Canada is currently using twice as much diesel as California annually and the country wants to slash greenhouse gas emissions by 30% below 2005 levels in the next 10 years.
In addition to creating jobs, the plant will help by offering a new use for the Louisiana soybean growers.
To secure the project, the state offered the company an incentive package that is subject to a final investment decision, expected in 2021. The package includes a performance-based grant of up to $15 million, payable at up to $2.5 million per year for six years, for project development and infrastructure. The company also is expected to use the state's Quality Jobs and Industrial Tax Exemption programs and the LED FastStart workforce training program.
I am not sure what all this means. A better and cleaner fuel for trucks. Thus a better and cleaner emissions I would not expect a lot of toxic emissions from the plant. In other words, a win-win?