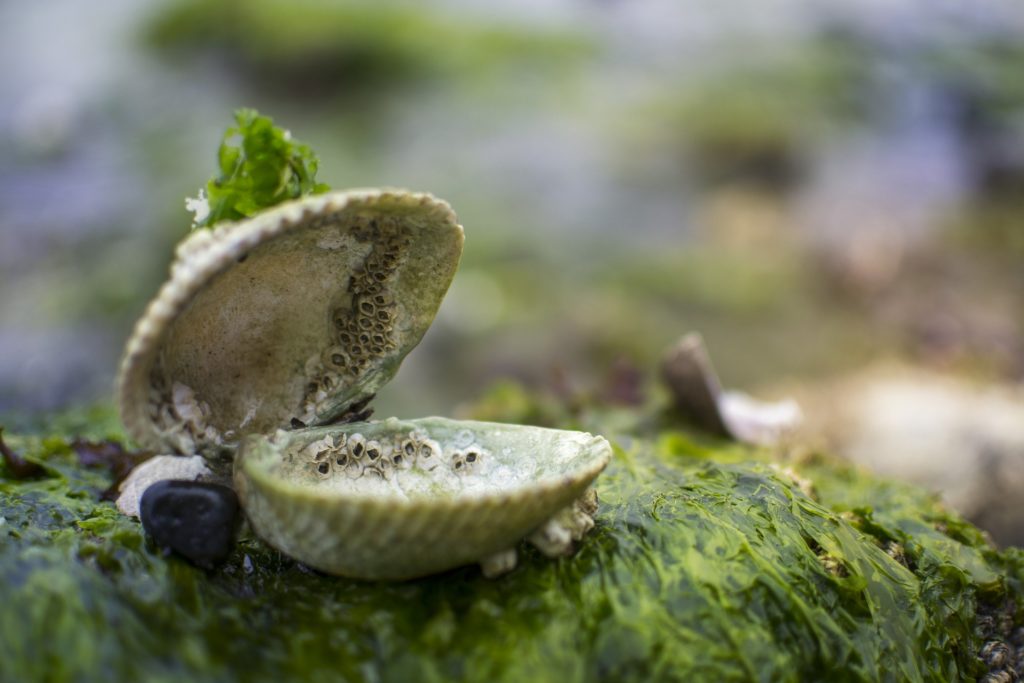 Clam shells make good walkways but now can tell past temperatures.
For the first time, LSU researchers have been able to identify the monthly, and even weekly, ocean temperatures recorded in surf clam shells. Because ancient civilizations consumed these fingernail sized clams and left the shells at archeological sites, researchers now have a new way to reconstruct climate and its fluctuations from nearly 3,000 years ago. LSU Department of Geography & Anthropology doctoral candidate Jacob Warner is the lead author on this new research published in Chemical Geology. Warner and colleagues are focused on tracking a climate phenomenon that affects a large part of the world called the El Niño Southern Oscillation, which is characterized by warmer than normal ocean temperatures, increased rainfall and more tropical storms and hurricanes in the southern U.S. Warner's study sites are in northern Peru.

nola.com
I found this on NOLA.COM and thought it was interesting.
Clam shells and climate change