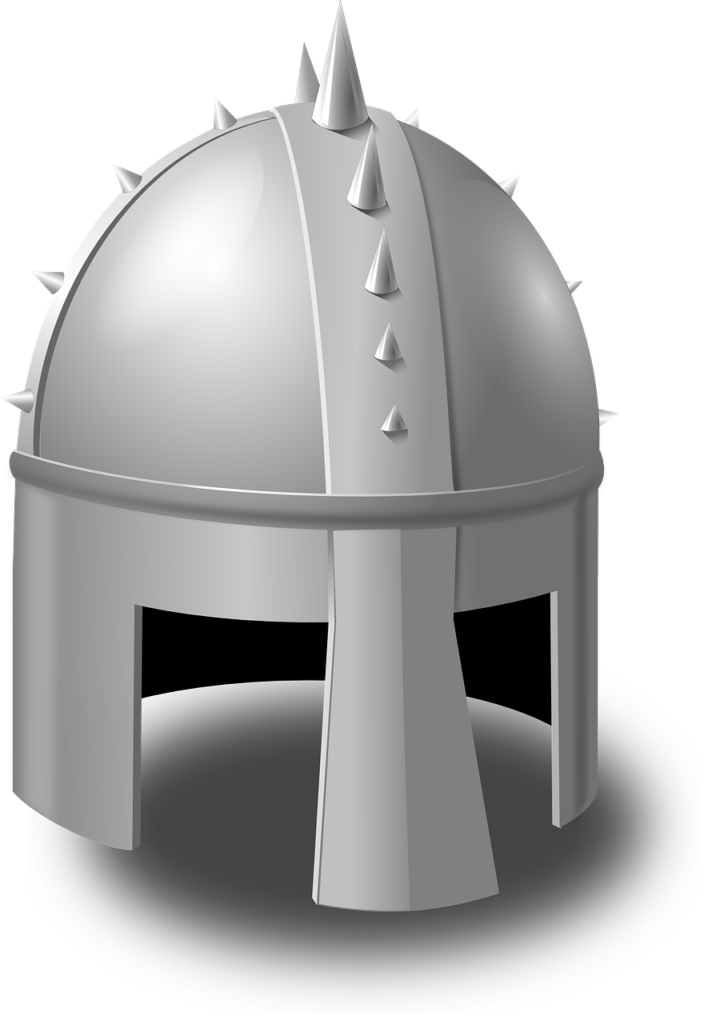 The Lt Governor has never liked the Mid-Barataria Diversion from its birth as an idea to the planning stage and to now when it is starting to be built. We can say many things about this opposition but he has been steadfast in his belief. Sometimes not a good habit!
For months, Lt. Gov. Billy Nungesser has argued to just about anyone who will listen that the signature project in Louisiana's ambitious plan to restore its coast — a massive, novel sediment diversion aimed at rebuilding wetlands — is a "fraud." In recent weeks, his dislike for the project has taken on the feel of a crusade, one that has rankled powerful fellow Republicans and involved accusations of strong-arm tactics. Nungesser, a Republican widely expected to run for governor in 2023, is perhaps the leading detractor of the Mid-Barataria Sediment Diversion, a $2 billion-plus project that would essentially punch a hole in the Mississippi River levee along the west bank of Plaquemines Parish to divert some of its sediment-rich water to the Barataria basin. The basin has withered away over the years as a result of levees, oil and gas development and sea-level rise, among other things. Nungesser claims the project would devastate the fishing industry in the area, which he used to represent as president of Plaquemines Parish, and cause the vast majority of dolphins that call the bay home to "die a horrible, slow death, with sores all over their body." He has stumped against the project at appearances across south Louisiana, including a recent meeting with Houma's chamber of commerce.

theadvocate.com
He is right but the state is taking remedial efforts to mitigate the losses. He is getting blow back.
Chip Kline, head of the Coastal Protection and Restoration Authority, which is overseeing the project, gave him some blunt feedback after that speech. "The amount of people texting me from Terrebonne about how appalled they were at your talk today is very telling," Kline said, according to a copy of a text obtained by The Times-Picayune and The Advocate. "Keep up the great work. It's on the verge of being comedic." Nungesser, in an interview, said he's "tired of walking on eggshells about" the plan. He said the money doesn't belong to Kline: "He's not Jesus Christ." "I don't care if I get elected to anything ever again. This is the biggest fraud ever pulled over our eyes," Nungesser said. "There's nothing to say this diversion will have any impact for 50 years. In 50 years we're going to be having the Grand Isle fishing rodeo in Baton Rouge."
It is not that this plan was planned yesterday. It has taken years.
The CPRA has spent years crafting a plan and working to navigate the complex permitting process needed to alter the Army Corps of Engineers' levee system. The agency plans to release a final version of its plan to reduce the diversion's impact on dolphins and other wildlife next month. The state plans to spend $60 million to protect the dolphins. There's disagreement over how many dolphins will perish, but proponents, including Gov. John Bel Edwards, argue the project is necessary to save the coast. The state is using a multi-billion dollar fund of settlement money from the Deepwater Horizon oil spill to pay for it. "I am working to save our coast and will use every tool at my disposal to do so," Kline said in a statement. "It is widely known that our coast started disappearing once the Mississippi River was leveed. Reconnecting the river to rebuild our coastal wetlands is common sense, plain and simple, and is a concept that is backed by decades of science. "To suggest the sediment diversions will wipe out the fishing industry is patently false. When the diversion is being operated, it will push fishermen farther out to where people were fishing 20 to 30 years ago. There will still be sustainable and productive fisheries throughout coastal Louisiana."
Nungesser prefers the old and tried dredging which might last for twenty years. But his parish base is behind him.
The diversion is unpopular in Nungesser's home parish, which voted to formally oppose the diversion plan, as did neighboring St. Bernard Parish. Nungesser believes the state should opt for dredging projects instead of the diversion. Nungesser's campaign against the diversion has also roped in U.S. Rep. Garret Graves, a Baton Rouge Republican who has championed the project. Nungesser accused Graves of threatening local officials that he would withhold coastal funds if they opposed the plan. Graves, in a statement, said "Billy is a friend," but he added that several people had shared with him recordings and statements Nungesser has made about coastal projects, and he expressed concerns about those comments. Graves' office called Nungesser's allegation that he is strong-arming local officials with coastal money "completely false." He also dismissed Nungesser's concerns about the diversion. "The bad news is that both the palm reader and astrologer in Jackson Square confirmed Billy's suspicions," Graves said. "The good news is that Louisiana's and the nation's best coastal scientists and engineers have verified through computer models and actual projects that we are right. The stars just aren't aligned for him right now."
Nungesser has used his position to post ideas against the diversion.
Earlier this year, Nungesser set up a webpage on the state's Seafood Promotion & Marketing Board website dedicated to opposing the diversion project. Nungesser oversees that board, and the page warned the diversion will create thousands of miles of dead zone and that "much of our marine life will die and our vital commercial fisheries will die with it." That web page caught the eye of Rep. Jerome "Zee" Zeringue, a Houma Republican who chairs the powerful House Appropriations Committee. A former fisheries biologist who avidly supports the diversion, Zeringue fired off a letter to Nungesser last week calling his accusations false and saying he was promoting "misleading, incomplete and damaging information" about the project. Nungesser agreed to take the page down. He asked Nungesser to "cease and desist spreading these malicious and misleading statements both about me and about the Mid-Barataria diversion project." "He's entitled to his own opinion, but he's not entitled to his own facts," Zeringue said in an interview. He said he asked Nungesser to take down the web page because it was inappropriate to use public resources to campaign against the diversion – "especially if it's not factual."
Nungesser wears these comments with pride and makes mention of them in speeches – to Jefferson Parish.
Nungesser relayed many of these complaints to supporters at a meeting at the Covington Country Club late last month. In an impassioned speech, Nungesser said he thinks the diversions were conceived because former Gov. Bobby Jindal thought the innovative projects would help him run for president. Graves was Jindal's CPRA head at the time. He told the Covington audience that he got a "standing ovation" in Houma after he "called out Chip Kline," according to a recording. "Chip Kline texted me and called me a clown," Nungesser said. "But I'm a clown that ain't on the take." He also told supporters that Zeringue threatened to "defund all the seafood money for the fishermen" if he didn't take down the anti-diversion information from the Seafood Promotion Board website. "You made the biggest mistake of your life," Nungesser said. "You just threatened the wrong guy."

Fraud? I think we have another case of the lack of faith in science from a public figure what wants to run for Governor.

Lt Governor on crusade against the Diversion