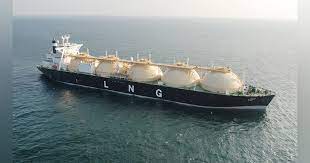 Driftwood LNG wants to build a LNG facility in Lake Charles and there is firm opposition.
A pair of environmental advocacy groups are challenging a U.S. Army Corps of Engineers permit issued to Driftwood LNG, a $25 billion liquefied natural gas export terminal under construction near Lake Charles. Sierra Club and Healthy Gulf intend to file a federal lawsuit asking for review of the permit, known as a "dredge and fill" permit regulated by Section 404 the Clean Water Act, according to a filing with the Federal Energy Regulatory Commission. The permits dictate how companies can dredge or fill material into U.S. waters, including wetlands. The corps permit for Driftwood LNG says construction crews can "clear, grade, excavate and place fill material" on site to build the plant, which is being built on a 1,000-acre site on the west bank of the Calcasieu River, south of Lake Charles.

theadvocate.com
Which parts of the permit that will be challenged has not been reported yet but will become evident when the challenge is filed.
The FERC filing from Sierra Club and Healthy Gulf does not outline which parts of the Driftwood LNG permit they will challenge. However, Sierra Club officials indicated more information will come to light when the suit is filed with the U.S. Fifth Circuit Court of Appeals in New Orleans. The Natural Gas Act says federal appeals courts have jurisdiction over lawsuits challenging permits for natural gas-related projects. In a joint statement, the organizations said the Corps permit for Driftwood LNG "falls short of legal requirements to avoid and compensate for impacts to wetlands." The statement said the Driftwood LNG plant would impact 718 acres of land and "permanently destroy" more than 319 acres of sensitive wetlands, all of which serve as natural barriers to storms and floods. An associated pipeline project would affect another 370 acres of wetlands. "The Army Corps of Engineers had a chance to protect SWLA communities by requiring Driftwood to avoid and mitigate the destruction of these wetlands, but it failed to do so," Sierra Club attorney Louisa Eberle said in a statement. "We will continue to hold the Army Corps of Engineers accountable to the communities it serves."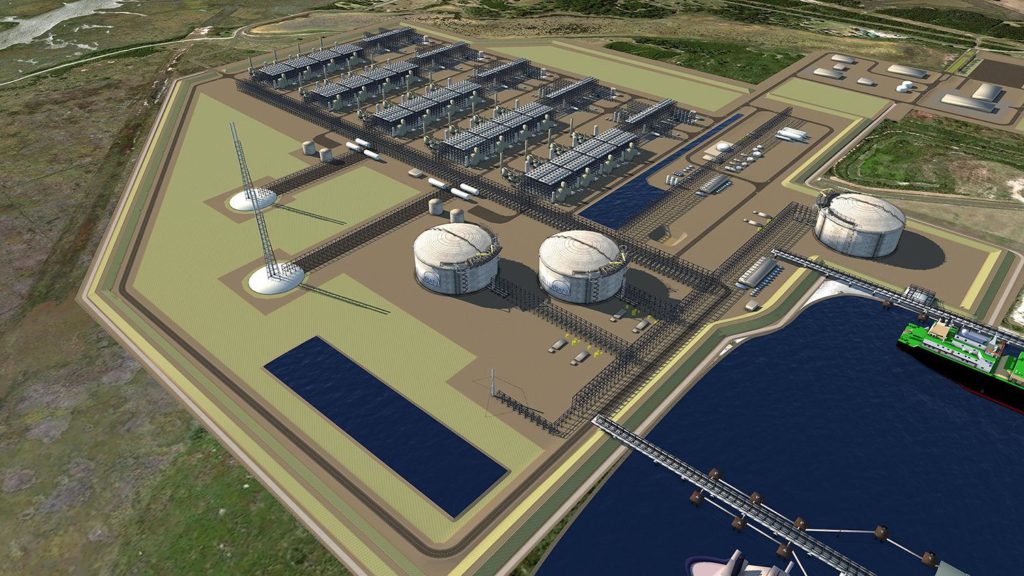 The parent company did not respond.
Officials with Tellurian Inc., the parent company of Driftwood LNG, did not respond to a request for comment about the impending lawsuit. Construction on the Driftwood LNG terminal began in April, despite a lack of finalized financing for the work. Tellurian Inc.'s latest quarterly report indicates the company is still trying to secure financing. The plant is expected to produce 27.6 million tons of LNG annually beginning in 2026. Driftwood LNG made headlines in 2018 when it won a controversial $2 billion property tax break through Louisiana's Industrial Tax Exemption program. The first-year break alone was estimated at over $280 million. Tellurian officials anticipate the project will create about 400 direct jobs and 6,500 construction jobs.
Is another LNG facility needed as I am sure they used the Ukraine war as the reason to build it. Also does Lake Charles need another facility? Only they can answer that question.
LNG plant permit challenged