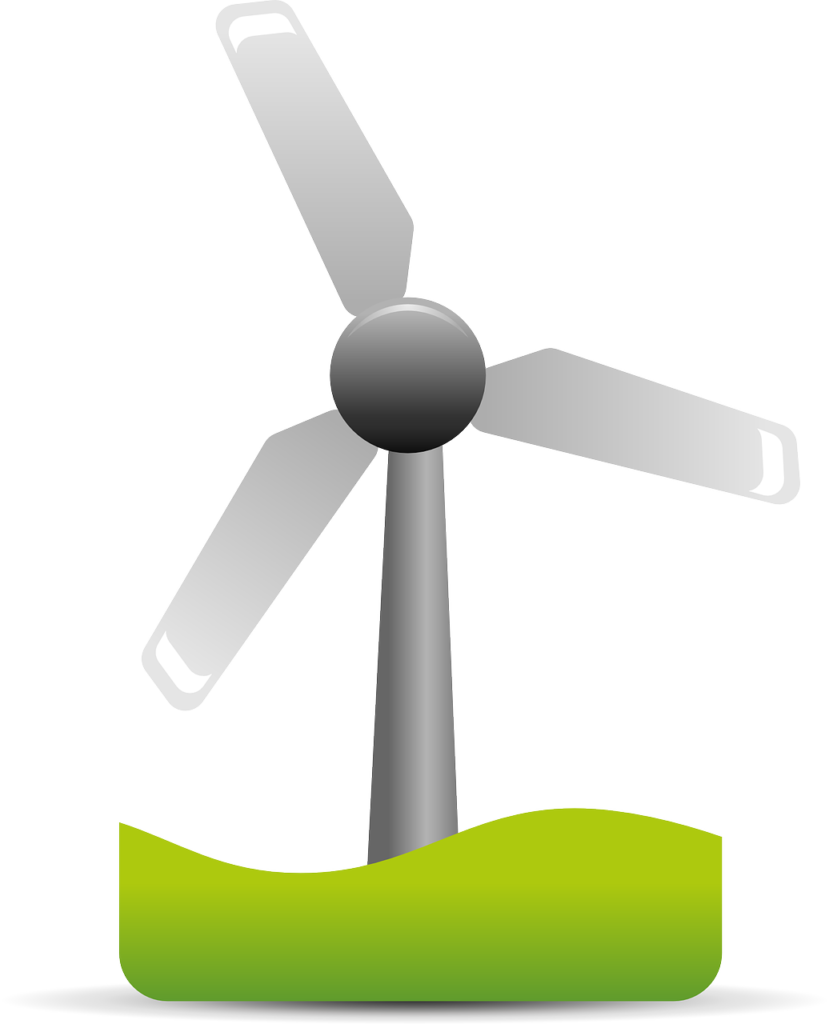 UNO is getting into the wind energy business by creating a hub to foster innovation.
The University of New Orleans has launched an offshore wind research hub, a move aimed at positioning the college as a major player in efforts to harness wind energy from the Gulf of Mexico. Created in August, the Louisiana Wind Energy Hub is a space for students, engineers and companies to work collaboratively to bring offshore wind to the Gulf, university officials said. Researchers aim to design wind turbines that will withstand hurricanes and work to address the burgeoning offshore wind industry's other challenges. The hub will also help companies that are just starting out in the wind industry with business planning and fundraising support. It will also offer certificate training specifically for people looking to work in offshore wind.  The hub is housed at The Beach at UNO, a research park that aims to spur collaborations between the university and other public and private organizations.

nola.com
The idea is based on the information that many who want to get involved have money problems, finding it.
Rebecca Conwell, president and CEO of UNO's Research and Technology Foundation, said the idea for the hub came about after university officials learned that many engineering companies were struggling to launch offshore wind projects. "We need a workforce, we need innovation, we need to understand where our resources are in this region. Everyone was having conversations about this," Conwell said. "By creating the wind energy hub at UNO, it anchors it with a university that is well-positioned to be the leader in our region in this field." The Gulf, long dismissed as a potential home for offshore wind, captured the industry's attention after a 2020 federal study marked the 600,000-square-mile waterbody as the the next offshore wind powerhouse. While the Gulf typically has weaker winds than the country's East or West coasts, wind farms there could still produce twice the energy needed by coastal states from Texas to Florida, researchers found.  
The states Climate Action Plan has set benchmarks for the amount of wind energy it wants to make at yearly increments.
Under a state climate action plan announced this year, Louisiana hopes to achieve an offshore wind energy power generation goal of 5 gigawatts by 2035, or roughly enough energy to power 3.75 million homes. A single offshore wind project could provide 4,470 construction jobs and 150 full-time operations jobs, that plan estimates. But questions remain about the Gulf's capacity to house wind turbines. There are some logistical problems — for one, wind turbine blades are often too large to be transported over highways, and may need to be built close to the coast. The turbines must also be designed to withstand hurricane-force winds. UNO officials say the university's naval architecture and marine engineering departments are well-suited to help solve those challenges. "There are key components of the engineering school that we're utilizing as research assets for this program," said Shafin Khan, the research and technology foundation's vice president of external affairs. "These resources exist alongside the expertise of the professors. Having that as a resource for these engineering firms and these development companies is really critical." A separate Wind Scholars Program will also grant scholarships to UNO engineering students; the program will also help those students land internships in the industry. The hub will also host seminars and networking events to promote discussions between people with different areas of expertise, university officials said.
UNO will also work with a green energy firm that is also at the Hub.
The hub is also expected to partner with the New Energy Center for the U.S. or NEXUS, another center housed at The Beach that is aimed at bringing so-called green hydrogen energy to Louisiana. German renewable energy company RWE, the No. 2 offshore wind company in the world with operations in 15 countries, has urged federal energy regulators to focus offshore wind efforts on Louisiana, given the state's support of the industry. RWE officials praised UNO's announcement in a recent statement.  So too did James Martin of Gulf Wind Technology, an Avondale-based company that specializes in wind turbine rotors. "This excellent initiative from the University of New Orleans has the potential to positively impact the transition of workforce to the emerging opportunity of offshore wind," he said.
With university support and the "thinking" part of wind energy here the state is getting set. As to the blades, I am sure there are companies here who can make them.
UNO to create wind energy hub