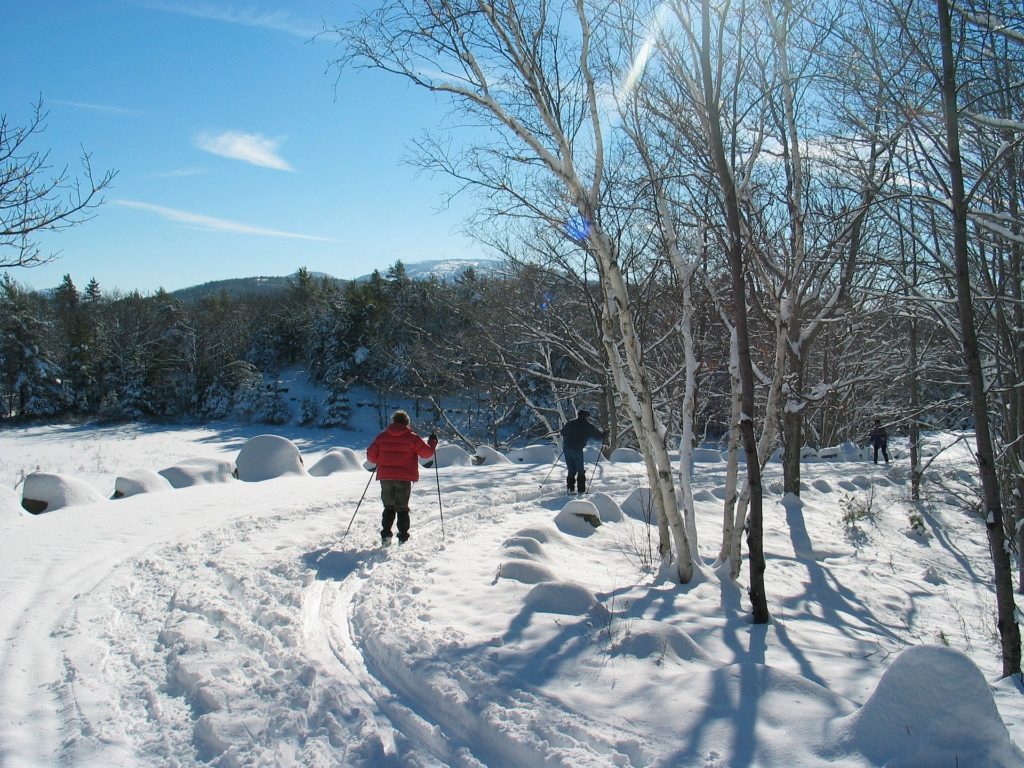 No, not this cold but relatively lower as we will drop 20 degrees.
The New Orleans area will cool off from its unseasonably warm weather starting Wednesday night. Typically at this time of year, the metro area would see highs in the 70s and lows in the 50s. However, the temperature will instead yo-yo from about 10 degrees warmer than normal on Tuesday to about 10 degrees cooler than normal by Saturday, according to the National Weather Service. "This time of year, to see large fluctuations in temperature isn't totally abnormal," NWS Meteorologist Danielle Manning said. Temperatures will begin to dip Wednesday night, with a low of 60. This is a 20 degree jump from Tuesday's high of 84, though highs will continue to sit around 80 through Friday. The cold front is expected to really cool things down Friday night. The New Orleans area will feel this colder weather Saturday, with the high dropping to 63 and the low hitting 45. "The biggest thing is making sure that people are aware of the big change from Friday into Saturday," Manning said. "It'll be 15 to 20 degrees cooler in the afternoon." Forecasters said that there's been a growing chance, now 20%, of rain occurring Saturday. Because the chances have been fluctuating, residents who plan to spend time outside this weekend are encouraged to keep an eye on the forecast. While the change in temperatures is notable, the NWS does not plan to issue a freeze or other cold weather warning.

nola.com
Enjoy the cooler weather.
Enjoy the drop and it will make working outside better.