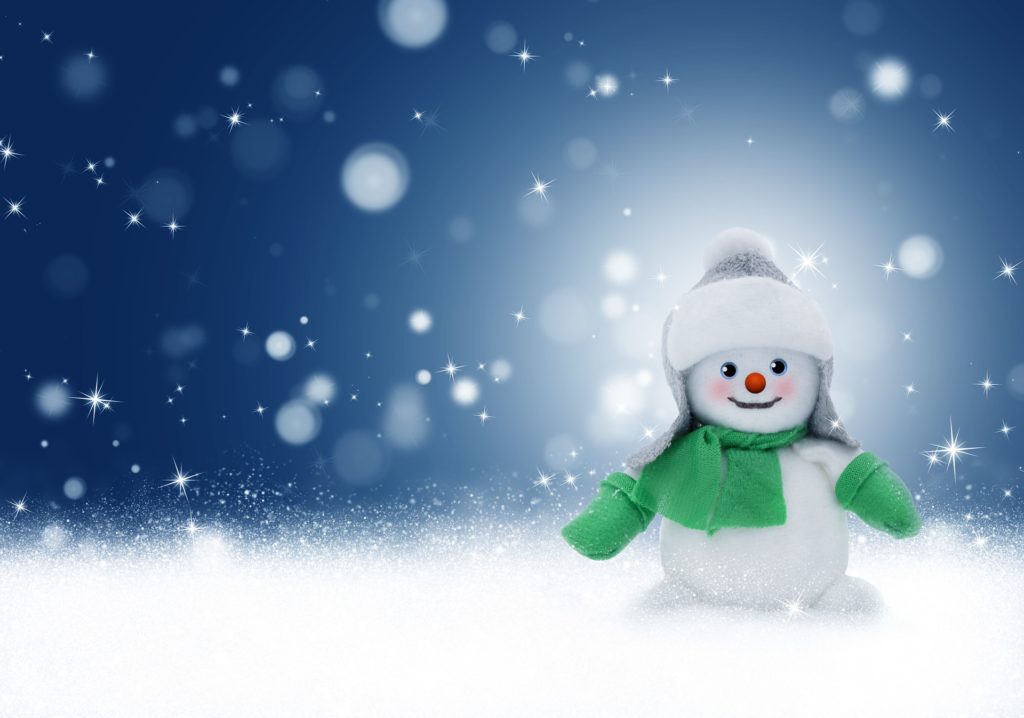 No, we had no snow or frost but it was 38 when I took the dog out. The saving grace was no wind. I emailed this out last night as an alert knowing I would not get to it until this morning.
Jack Frost finally has a firm grip on southeast Louisiana. A blustery cold front prompted hard freeze warnings from the National Weather Service Thursday for Slidell, Covington and Mandeville, in advance of temperatures that were expected to plummet to 25 degrees overnight.  The Baton Rouge area was forecast to see 28-degree weather Thursday, enough to trigger a freeze warning. Temperatures in New Orleans, meanwhile, were set to dip as low as 40 degrees.  National forecasters issue hard freeze warnings when they expect temperatures to drop below 28 degrees for an extended period, conditions that can kill most crops and plants. They issue freeze warnings, meanwhile, when they expect temperatures to drop below 32 degrees for an extended period, which is still troublesome for some vegetation.  Forecasters said the front's dry air would reduce cloud cover and make for particularly frosty weather. "The clearing out of the clouds and the winds going calm overnight provide optimal cooling condition," forecasters advised. 

nola.com
Friday will warm up and the nights will not be as cold as last night as I said.
On Friday and over the weekend throughout the north shore and Baton Rouge, lows will stick around the high-30s and low 40s, while highs will climb to the mid-50s, forecasters said. And in New Orleans, weather will also warm a bit over the weekend, with highs in the mid-50s and lows in the high 40s.  Freeze warnings for the north shore of Lake Pontchartrain began at 10 p.m. Thursday and were set to last until 8 a.m. Friday. Meanwhile, the freeze watch for Baton Rouge, Houma and Hammond began at midnight and was also set to last until 8 a.m.  To prepare for a freeze warning, forecasters advise residents to check on friends and family that may be sensitive to the cold, including the elderly. People should bring animals, water bowls and sensitive plants inside.  To prepare for a hard freeze warning, forecasters suggest that people do everything stated above, with a few additions. People should drain outdoor water pipes or allow them to drip slowly. They should also drain in-ground sprinkler systems, and wrap or cover above-ground pipes, forecasters said.   If residents decide to use a space heater, they should never leave the device unattended. They also shouldn't place the heater next to a wall. 
The city shelters will be open.
In preparation for the wintry chill, New Orleans' city government activated a citywide freeze plan Thursday night. As part of that plan, multiple shelters opened for homeless residents.  The Ozanam Inn on 2239 Poydras Street accepted adults before 4 p.m. The Salvation Army at 4530 S. Claiborne Avenue began accepting people at 4 p.m., while The New Orleans Mission at 1130 Oretha Castle Haley Boulevard started taking in guests at 6 p.m. The city-run Low Barrier Shelter at 1530 Gravier Street opened its doors to adults at 7 p.m.  Once the freeze plan expires Friday, the city does not anticipate having to reactivate it for the next seven days, officials said.  City officials said residents can receive updates in winter weather impacts via NOLA Ready Alerts.
Stay warm and safe.
It is cold and the weekend will be cold but not like last night