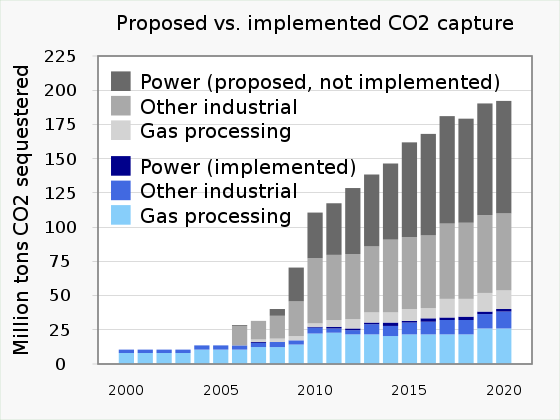 To remove carbon dioxide a Lake Charles company is working with a Swiss company.
A Lake Charles carbon sequestration company has struck a preliminary deal with a Swiss firm to help it remove as much as 1 million tons of carbon dioxide from the air annually by 2030. Gulf Coast Sequestration — which is developing a carbon capture project on land between the Sabine River and Lake Charles to store up to 80 million tons of carbon dioxide 10,000 feet below the surface — has signed a memorandum of understanding with Climeworks, a Zurich-based company that has developed technology to remove carbon dioxide directly from the air. Though a news release announcing the deal is light on specifics, Gulf Coast Sequestration touted Climeworks' "pioneering" direct air capture technology as a perfect partner for the "comprehensively studied geologic pore space" for its sequestration facility. The news release said the companies have "started dialogue with local stakeholders" to "engage interested parties in the region." Gulf Coast Sequestration has billed the southwest Louisiana facility as the largest carbon capture hub in North America.

nola.com
Climeworks is also working with two plants in Iceland.
Last year, Climeworks started operations at Orca, a facility in Iceland that is billed as the world's first and largest direct air capture and storage plant. It has the capacity to capture 4,000 tons of carbon dioxide a year. A larger plant is under construction in Iceland; it is set to open by mid-2024 and will be able to capture 36,000 tons of carbon dioxide annually. "Direct air capture (DAC) presents the inspiring possibility of reaching net-zero or even negative carbon emissions," Gray Stream, president of GCS owner Stream Cos., said in a statement. "Together, GCS and Climeworks are uniquely positioned to bring this promise to reality in the Gulf Coast's industrial corridor." Carbon capture, a process intended to trap carbon dioxide emissions on site and bury them deep underground, has become a boon for economic development in Louisiana as state and industry officials have embraced it as a weapon against climate change. Environmental groups, however, have questioned carbon capture's effectiveness, and some parishes in the Baton Rouge region have temporarily halted carbon capture projects over fears of unintended consequences of the technology. For comparison, Louisiana produced about 217 million tons of greenhouse gases in 2018, according to the latest data available from the state's greenhouse gas inventory.
The State says this is a significant deal as the State pushes carbon capture.
In a news release, Louisiana officials touted the GCS-Climeworks deal as a "significant agreement," as Gov. John Bel Edwards put it. Edwards has been a champion of carbon capture as a necessary means for the state to achieve its net zero emissions targets in the next few decades. "This significant agreement between a pioneering Louisiana company and a global leader in direct air capture technology is another step forward in diversifying and growing our economy," Edwards said in a statement.
There are proponents and opponents of carbon capture and we will see who is right.
Lake Charles carbon capture moves forward