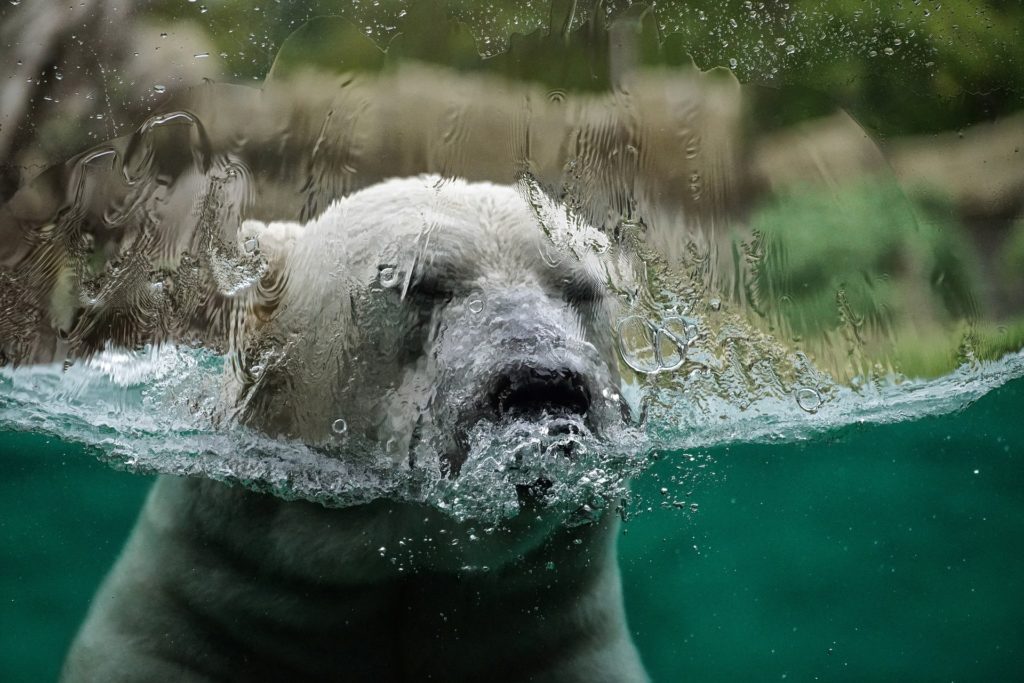 Climate change is what we need to attack.
Climate change is the "most significant threat of our generation" for public welfare, New York City's former parks and recreation leader told a crowd of land-use planners and engineers Wednesday at the Center for Planning Excellence's Smart Growth Summit. Mitchell Silver, commissioner of the New York City Department of Parks and Recreation under former Mayor Bill de Blasio, spoke about the importance of redesigning public spaces with health, safety and welfare in mind. Silver stepped down in 2021 and now works as a principal at McAdams, an engineering and planning firm based in North Carolina. Silver implored planners and engineers to act as "guardians of the future" through their role in designing key infrastructure that can handle population growth and major storms. "Clearly we can't stop climate change, but there's something we can do to start to slow it down and get the word out and plan and design differently," Silver said.

nola.com
Though Louisiana and New York are more than 1,300 miles apart, Silver made a connection between the two states in terms of weather events. Similar to Louisiana's onslaught of hurricanes in 2020 and 2021, Silver pointed to Superstorm Sandy in 2012 as a "wakeup call" for the city's stormwater management efforts. The storm wreaked havoc on 392 New York City parks to the tune of $725 million in damage. Amid a wave of public investment, New York City revamped a handful of parks strictly for flood and stormwater management, Silver said. Examples include Hunters Point Park in Queens, which was redesigned as a "floodable park" that can absorb storm surge, Silver said. There's also East River Park in Manhattan, which is undergoing a $1.5 billion renovation to add elevation and a seawall. "We are experiencing significant disruptions and emerging challenges, and now more than ever we have to understand our professional obligation to serve the public interest and to protect the public health, safety and welfare," Silver told the crowd. Silver also said 62 parks were renovated to provide better public spaces in economically depressed areas. In a humorous moment, Silver showed a photo of a concrete lot with a fence, considered at the time a "park" by city standards. That park and others have since been transformed with more greenery, walkways, playground and fitness equipment, and seating areas. "Our parks started serving more purpose than just recreation," he said.
The Governor also spoke ande echoed the remarks.
Earlier, Gov. John Bel Edwards told attendees that Louisiana is at more risk from climate change than any other state because of coastal erosion and rising sea levels. Don Bain, senior adviser at climate research nonprofit Climate Central, noted that sea level at Grand Isle could rise by nearly 2 feet by 2050. Edwards noted Louisiana has the only climate action plan in the Gulf South, which is needed because the state emits more carbon dioxide per capita than any other state in the country. "We have to do something about that. That is a moral imperative for us," Edwards said. He highlighted $21 billion worth of low-carbon projects announced for Louisiana since 2021, though some of those initiatives are tied to the controversial practice of carbon capture. However, Edwards said Louisiana is "on the right side" of a paradigm shift in the energy industry toward lower carbon emissions. "If we want to be an energy leader 100 years from now just like we've been over the last 100 years, we better embrace the transition," he said.
We need to do this as we are in the midst of heat.
Climate change is our most important foe