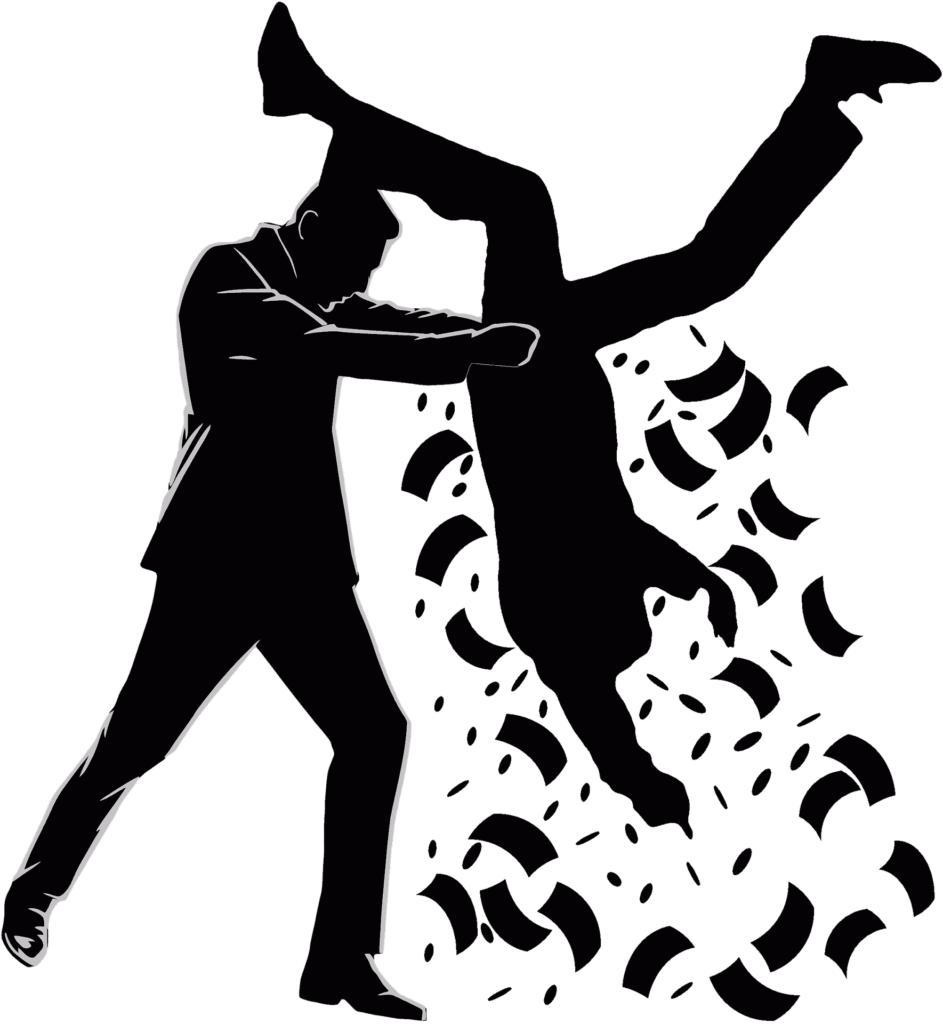 This is the human interest that should not happen.
Louisiana State Police arrested an insurance adjuster Thursday on charges of pocketing more than $592,000 that he obtained on behalf of seven Hurricane Ida victims in Orleans, St. Charles, St. John the Baptist and Tangipahoa parishes. Police said the state Insurance Department tipped them in August to misconduct by Andrew Mitchell, 43, whose Mitchell Adjusting International LLC is a licensed public adjuster in Louisiana. Property owners hire public adjusters to negotiate claims with insurers. "The investigation revealed that during the aftermath of Hurricane Ida, Mitchell began soliciting victims of property damage throughout various parishes in Louisiana," State Police said. "After obtaining a greater settlement, Mitchell deposited the funds and failed to provide the monies to the homeowner. In multiple situations, Mitchell forged the homeowner's signature to obtain the funds."

nola.com
With a lot of damage from Ida he betrayed trust.
Hurricane Ida came ashore near Port Fourchon on Aug. 29, 2021, and caused damage estimated at $80.2 billion in Louisiana and Mississippi. It is the sixth-costliest hurricane in U.S. history. Mitchell lives in Clear Lake Shores, Texas, a Galveston suburb. Calls to a telephone number associated with him and to Mitchell Adjusting International yielded recordings saying the numbers were no longer in service. State Police said they booked Mitchell on Thursday with two counts of theft in St. Charles Parish, and have warrants to book him in: St. John Parish with three counts of theft and three counts of forgery, New Orleans with one count of theft and one count of forgery and Tangipahoa Parish with one count of theft and one count of forgery. State Police asked that anyone with information on this scheme or other insurance fraud email them at lsp.insurance.fraud.unit@la.gov.
My only question is how many others?
Adjuster stole $592,00 from clients