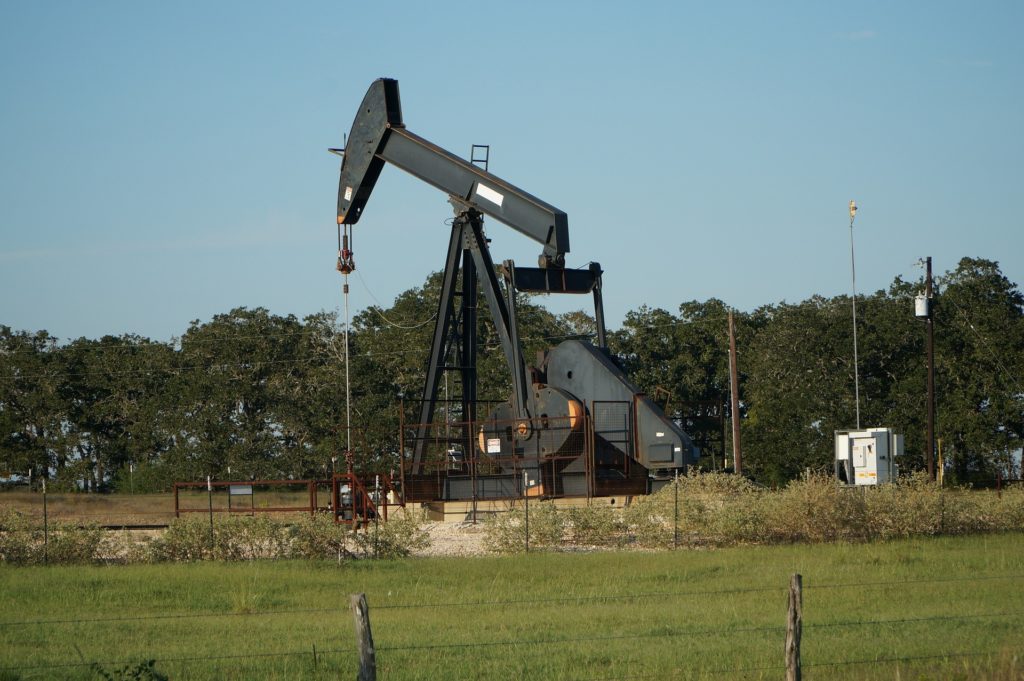 What happens to this equipment when they no longer drill. In a perfect world the company would dismantle it and plug the hole. In reality, they will walk away.
The federal government is establishing an office dedicated to cleaning up abandoned oil and gas sites, a move that Louisiana officials say will likely speed the process of tackling the state's growing 'orphan' well problem. The U.S. Interior Department announced last week that the new Orphan Wells Program Office would ensure the "effective, accountable and efficient" spending of $4.7 billion the Infrastructure Investment and Jobs Act aims to pour into the plugging of abandoned wells. We are making a historic investment to tackle legacy pollution — the largest in American history," Interior Secretary Deb Haaland said while announcing the new office.

nola.com
There are states with more but we have a lot of rusting and dangerous abandoned wells.
The rusty remnants of the oil and gas industry's boom years litter the state. The Louisiana Department of Natural Resources has documented about 4,600 orphan wells, but the total number is likely larger and growing by the day as small and mid-sized companies shut down and the industry shifts its focus to cheaper fossil fuel sources outside the state. Sites are classified as "orphaned" when wells are no longer used and their operators have gone bankrupt, can't be located, or are unable or unwilling to maintain their sites. Orphan wells often leak oil into soil and waterways. They also emit methane, a pollutant that harms air quality and contributes to climate change. Late last year, the Interior Department began working with DNR to plug about 150 wells in five national wildlife refuges in Louisiana. DNR has also received $25 million to tackle a few hundred wells in the Monroe and Shreveport areas. The new federal office will likely make well-plugging efforts in Louisiana faster and more efficient, DNR officials said. "Anything that helps the federal government manage and use these funds is a bonus for our state and every state," DNR communications director Patrick Courreges said.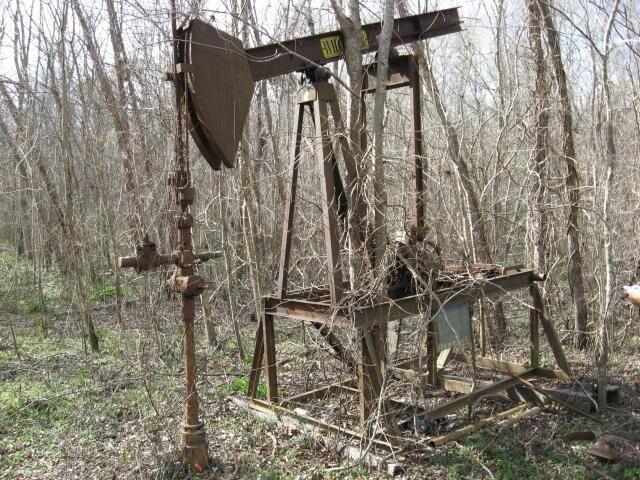 Some say the oil companies should be held liable which makes sense.
Some critics say the federal government should be holding oil and gas companies financially responsible for abandoned wells rather than taxpayers. But the ownership of many old wells is hard to trace or the companies on file no longer exist. The orphan well office will be led by Kimbra Davis, a longtime Interior staffer who has served in finance and production management roles. She also worked for oil and gas company ConocoPhillips for 10 years. Davis will oversee seven employees, but that number will likely grow later this year, an Interior spokesperson said. The office's budget hasn't been established yet. It's unclear if it will exist after the initial infusion of $4.7 billion is spent. Interior plans to spend most of the money on well plugging on state and private lands. About $250 million will be spent on federal lands, including national parks, forests, and wildlife refuges, and $150 million will go toward capping wells on tribal lands. Almost $600 million has been allocated so far. The bulk of the money has been handed to state agencies, like DNR, to begin beefing up well-plugging infrastructure and identifying high-priority wells.
This is a needed office as it's focus is directly on the abandoned wells.
Abandoned oil well office now open