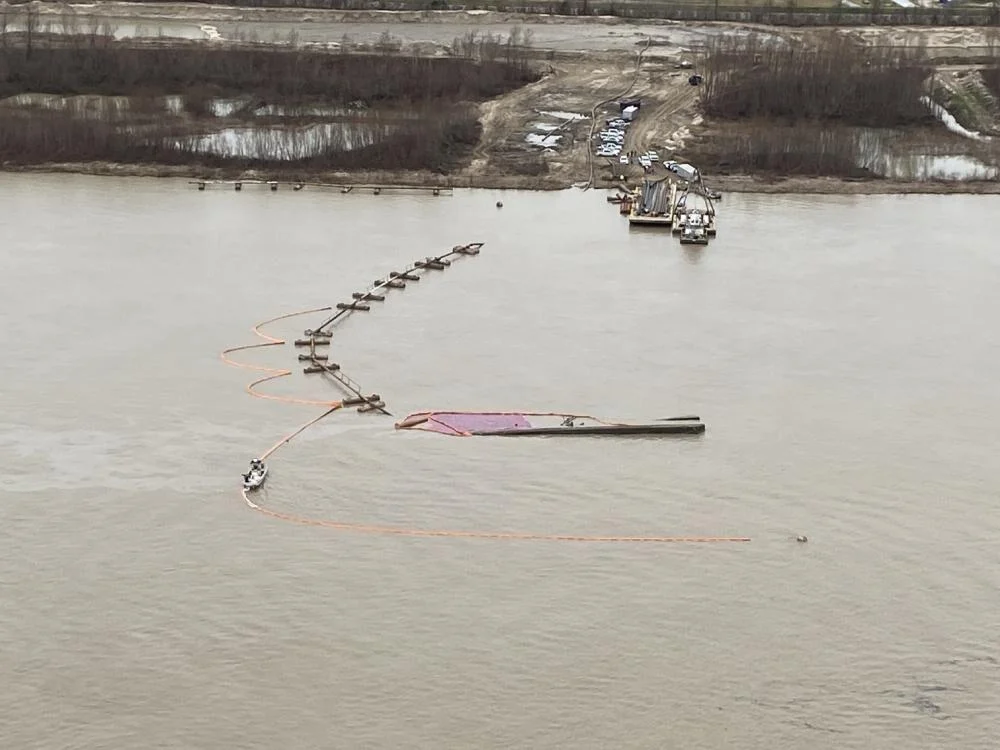 Mile 85 was the scene of a dredging boat capsizing in the Mississippi.
Two people were rescued from the Mississippi River after a dredging vessel capsized near Meraux, closing the river for eight hours and spilling oil that drifted 21 miles downstream. The W.B. Wood overturned Monday at about 12:50 a.m. near river mile 85, the Coast Guard said. The towing vessel Omaha rescued the two people onboard. Authorities did not immediately establish the cause of the capsizing.

nola.com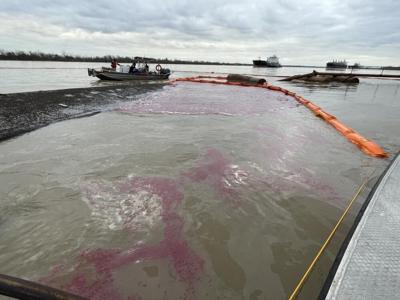 The diversion is drawing from the bottom but would this hurt the rebuilding?
The Coast Guard was coordinating with Wood Resources to oversee the pollution response and to salvage of the W.B. Wood. Monday night, the agency said more than 3,360 gallons of oily water had been collected. Authorities did not say how much fuel the vessel carried or how much was thought to have spilled. Environmental Safety & Health Consulting Services, an oil response organization, had three boats at the scene. They were skimming oil, and had deployed 940 feet of hard and soft boom, officials said. The Coast Guard said an oil sheen stretched as far as river mile 64, near Myrtle Grove, and was expected to dissipate naturally. The river was closed to marine traffic for about eight hours before reopening with specific restrictions in place "in order to facilitate safe recovery operations," the Coast Guard said.
This was not my field in the Coast Guard but it is the best service in the country!
Dredging boat captizes and leaves a sheen