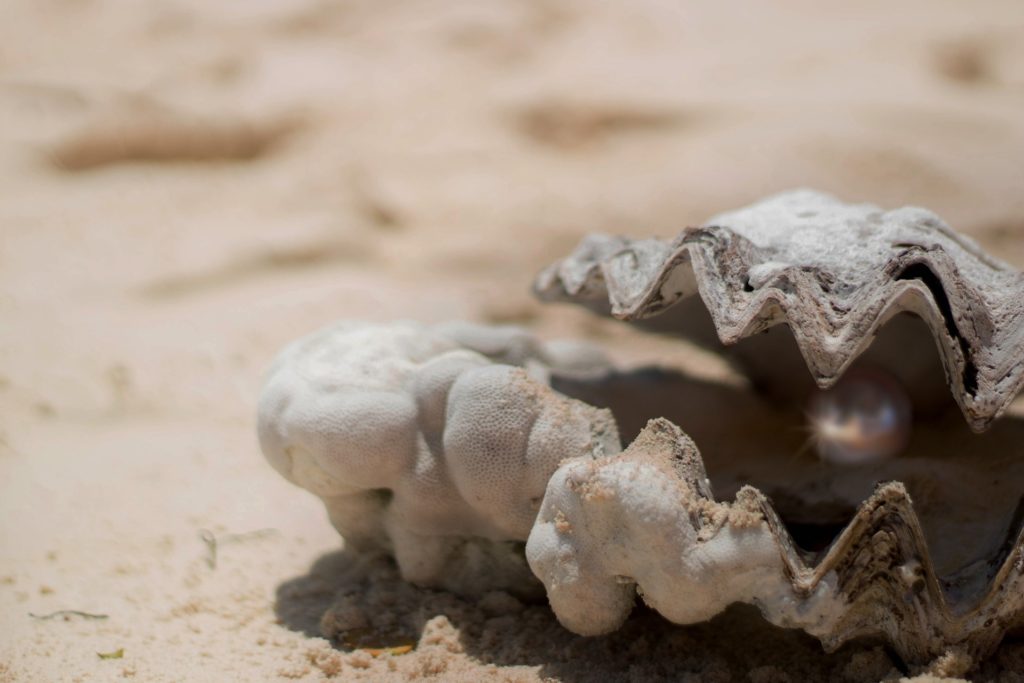 Caught for the fifth time. Shame!
A Port Sulphur man racked up his fifth citation for harvesting oysters from a polluted area of Plaquemines Parish, the state Department of Wildlife and Fisheries said Monday. Wildlife agents were patrolling the Port Sulphur area on Jan. 13 when they saw Jeremiah Phillips, 42, taking oysters from waters closed by the state Department of Health for high levels of fecal coliform bacteria. Phillips allegedly dumped the oysters over the side of his boat when agents approached. It's unclear how many oysters he harvested. Agents also cited Phillips for harvesting oysters under a revoked license. He was arrested and booked into the Plaquemines Parish Jail. Taking oysters from a polluted area and hiding illegal seafood each carry a fine of up to $950 and 120 days in jail.

nola.com
Being the fifth time, he will have to have a tracking device when out in his boat.
Because it was his fifth offense for taking oysters from a polluted area, Phillips will likely be required to use a boat with a location-monitoring system for the next 10 years. His oyster harvester license will be revoked for 10 years and he'll be required to do up to 120 hours of community service. His boat and harvesting gear were seized by agents. The source of the pollution is unclear, but common causes include leaky septic systems, waste dumped from boats, farm waste and animal feces. Fecal contamination typically closes several hundred acres off the Louisiana coast at any one time. Health officials regularly test for fecal contamination in oyster-growing areas. Closures usually last 21 days before additional testing is done.
Makes you wonder why he has to go to polluted waters. Are oysters in short supply?
Don't harvest oysters in polluted waters