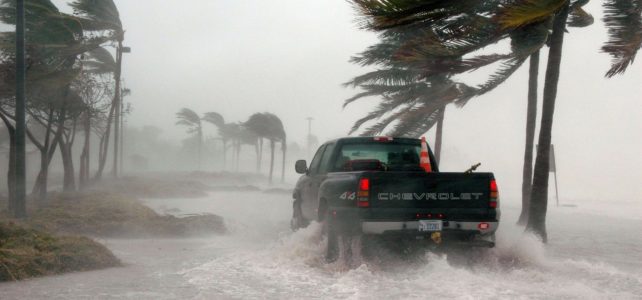 Hurricane report on Grand Isle, Plaquemines Parish and NOLA
Smithsonian Institution's 'Water/Ways' highlights how water shapes life across U.S.
Standing on the raised deck of a neighbor's camp, Brenda Fanguy looked out over Grand Isle's levee at a newly constructed beach 20 times wider than what was there last year. "It's amazing," Fanguy yelled, shouting down from her perch.