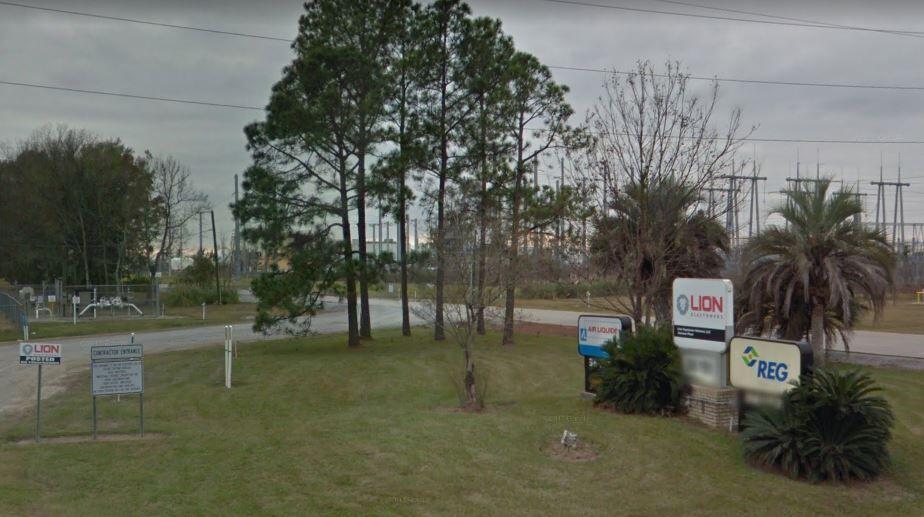 Mitsubishi Chemical Corp., a subsidiary of Japanese automaker Mitsubishi Motors, filed paperwork with the state economic development agency for its proposed $1 billion methyl methacrylate plant in Ascension Parish. In December, Mitsubishi Chemical subsidiary MCC Methacrylates Americas Inc. acquired a 67-acre site in Geismar from Lion Elastomers, a synthetic rubber manufacturer. The project is in the early engineering stage of the planning process, according to the company.

The Advocate
More air pollution from chemical agents and the final product.
Methyl methacrylate is considered a building block for acrylic-based polymers and used in manufacturing of paint, adhesives, glazes, flat-screen computer monitors, acrylic barriers and lighting displays. Demand for protective clear plastic barriers in retail stores and restaurants has increased as businesses look to adapt during the coronavirus pandemic.
It will be the largest plant in the world and construction is set for 2022 hiring 100 workers. The state is putting a lot behind this plant.
n exchange for the capital investment, the state offered a $4 million performance-based grant to offset the cost of infrastructure. The company expects to apply for the Quality Jobs program, a cash rebate to companies up to 6% for no more than 10 years in addition to state sales and use tax rebate on capital expenditures. It could also be approved for property tax abatement up to 80%, if the sheriff, school board and local council vote in favor of the project through the Industrial Tax Exemption Program. It is also expected to use the state's FastStart workforce development program.
Just what we need.
Mitsubishi buys Land for Plant