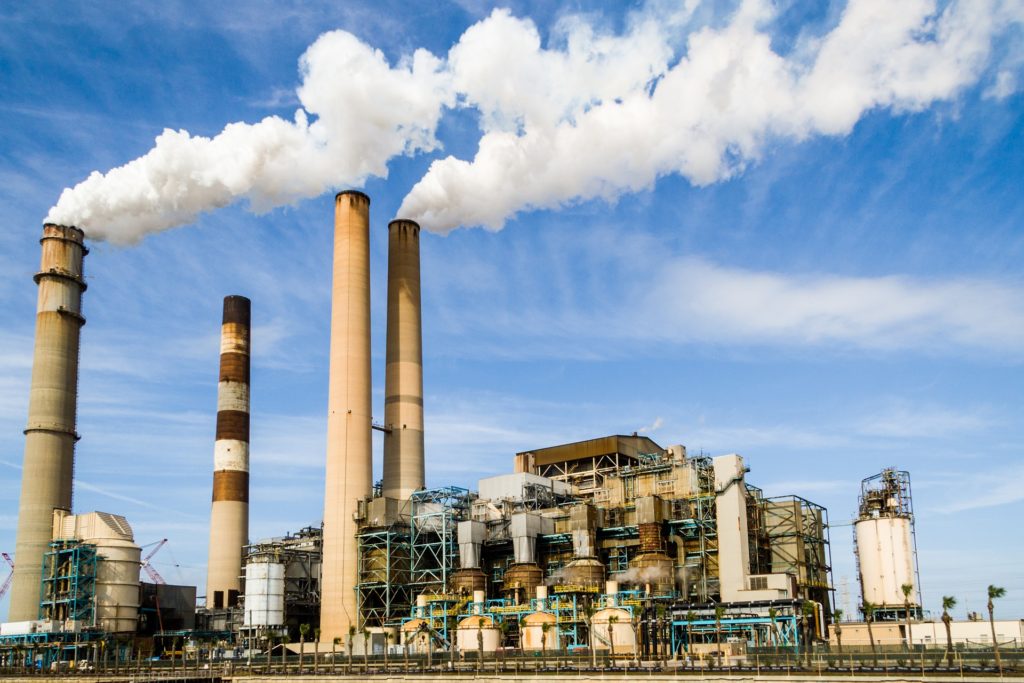 The State Board of Commerce and Energy who used to rubber stamp all submissions might becoming more consumer friendly.
The Board of Commerce and Industry, which is largely appointed by the governor, is slated to consider a motion Wednesday that would put the decision about the Industrial Tax Exemption Program property tax abatements back into the hands of the local entities levying taxes. Right now, the police jury or parish council, local school board and the sheriff's office must decide whether to approve local tax breaks in exchange for jobs and capital investment in the communities which they reside. "This has been too cumbersome of a process. I'm happy to make this process flow better if there are changes to be made. I don't see where the board will have any opposition to that," said Heather Malone, board member and economic development director in Vidalia near Alexandria. "I am interested in hearing from LED which issues warranted the motion. I am a supporter of locals having a voice."

theadvocate.com
The Louisiana Economic Development department proposed the changes to this rule, which is a favorite of the petrochemical and food industries looking for tax breaks. The changes will effect those changes made after it is approved.
Potential changes include the number of jobs created at a project site or jobs retained. Any amendments to jobs, payroll or "compliance terms or conditions" are applicable no earlier than the project year the board approves the amendment. Meanwhile, if there is an amendment approved by local entities at two different rates the "most demanding term" would apply. For example, if a sheriff's office approves an amendment for a business requiring five jobs and $250,000 in payroll, but the police jury or parish council members approve an amendment requiring 10 jobs and $500,000 in payroll, the larger requirement sticks, according to the motion. "I do have a few questions of staff, but it's kind of self-explanatory to streamline the process and involving locals more. That's a good thing," said Guy McInnis, board member and St. Bernard Parish president. "If that's what it's going to accomplish, I'm planning on voting yes." "I've always been of the belief that LED staff should get a heads up from the locals in the beginning of the process if they are dead set against the exemption before they do a whole lot of work. LED staff does a great job and they spend a lot of time on these ITEP requests. Getting local input as soon as possible in the process will always be a good thing, whether it's for changes or the original ITEP."
Side deals will not be approved nor will personnel changes be permitted for the duration of the approval. The typical tax exemption is 80%.
"I see no problem in requiring the local government to approve (amendments)," said Travis Holley, board member and attorney by trade, "but I think there needs to be an education process to really understand (ITEP)." Likewise, LED would be responsible for notifying local taxing entities and the tax assessor when jobs or payroll requirements in a contract are not met by a business with an ITEP agreement. "Various consultants and companies have asked LED staff about the process for petitioning the board for amendments to Exhibit A's (ITEP agreements)," Joe Coussan, public information officer at LED, said in a recent email. "Anticipating that more formal and specific requests may be made in the future, LED staff drafted the motion for the board's consideration of a streamlined and consistent process."
This appears to be a step forward and the local entities should have more say as they have to fund the schools, police and libraries.
Board of Commerce and Energy now for the People?