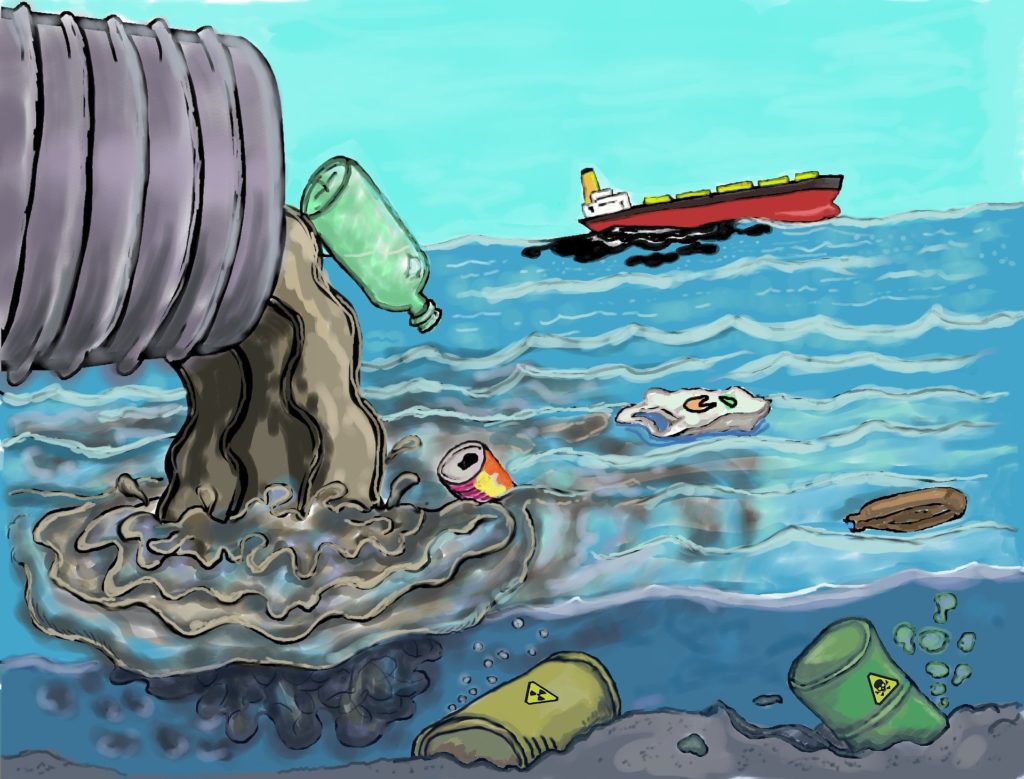 Is this for honesty or just a gift to industry. Report the pollution you do and we will cut your fine. That is what H.B. 72 proposes.
In the final version of HB 72, some information willingly shared by companies in voluntary audits for the Department of Environmental Quality could remain secret for as long as two years. Goodell called that "too much when you're talking about communities. It's horrible policy to have the state withhold information." The Louisiana Environmental Quality Act already gives the state discretion when penalizing polluters, based on the violator's history and whether the violation was immediately reported to the state, among other factors. "Leniency in a penalty is already written into your statutes and available," Goodell said. The Louisiana Chemical Association, Louisiana Mid-Continent Oil and Gas Association, Louisiana Association of Business and Industry, Louisiana Ammonia Producers, Entergy Inc. and Phillips 66, among others, supported the bill. "The environmental audit program would be an effective tool for both the Department of Environmental Quality and the industry to work together to increase data points on operations and to find best practices in making the industry more effective, efficient and environmentally friendly," said Greg Bowser, the chemical association's president and CEO.

nola.com
Only 8 legislators voted against the final bill after it were through amendments. To my reading it is a gift, pure and simple.
It authorizes the Department of Environmental Quality to craft most of the program's rules with a few parameters. Administration officials said they would model the rules on the U.S. Environmental Protection Agency's Audit Policy and work with the federal agency to format Louisiana's program. From 1995 to 2020, more than 10,000 entities have disclosed about 28,000 violations using EPA's program. The EPA's program requires companies to meet nine conditions to have part of their penalty waived. When they find a violation via an audit or legally required monitoring, they must report it to EPA at least 21 days before a regulator would have identified it. The violator must also must correct and remediate the problem within 60 days of reporting it. Unlike in EPA's program, Louisiana's proposal would make industry tell the state before starting an audit and pay the state at least $1,500 to review it. State officials are uncertain how many plants would actually make use of the program or how many government staff will be needed to implement it.
Should the bill pass, the regulations proposed by the agency will have to be approved. No one knows what the Governor will do.
Report your pollution and pay less? What the legislature wants!