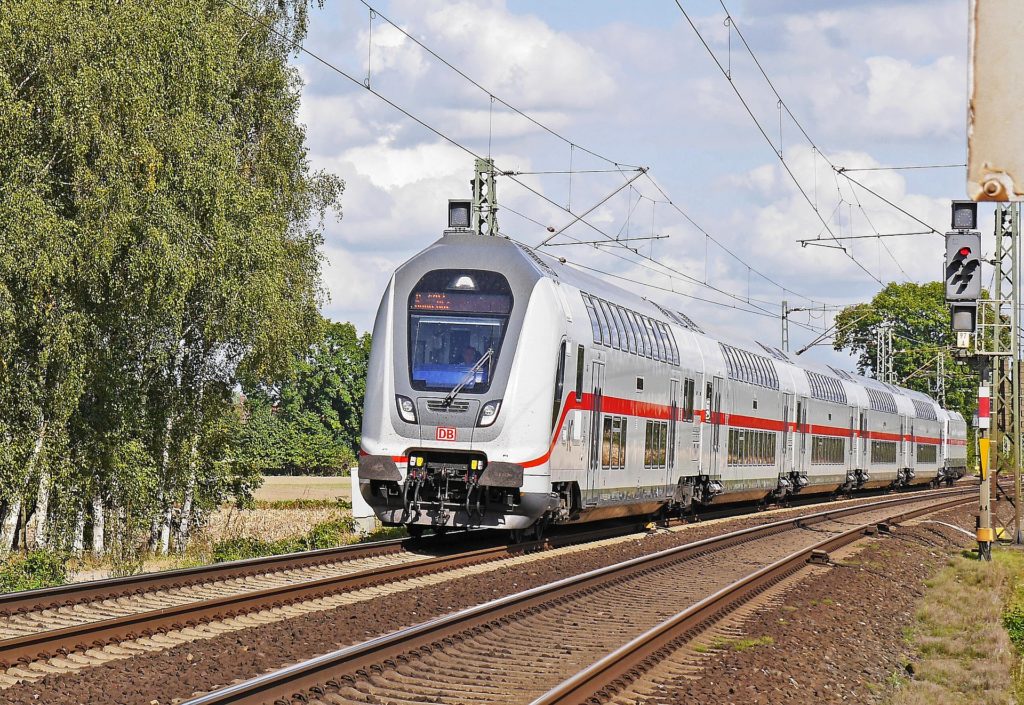 President Biden rode trains to work. His administration likes trains. Can we ever go from New Orleans to Baton Rouge in a train? Still a maybe but getting a bit firmer.
No matter which railroad business may be permitted to acquire Kansas City Southern, both companies have now indicated that a Baton Rouge to New Orleans passenger rail service would be a priority. Canadian National outbid competitor Canadian Pacific for the Kansas City Southern route by several billion dollars, but a pending federal review could sway the deal in either direction. Jilted suitor Canadian Pacific is lobbying the public to submit comments to the federal government about the proposal. Public comments are expected to open at the end of June. If Canadian National, the larger of the two, is allowed to buy Kansas City Southern, the company indicated it would sell the 70-mile stretch between Baton Rouge and New Orleans and foster passenger rail service between the two metro areas.

theadvocate.com
I admit to having a bias as I took trains from Stafford, VA to New London, CT and commuted by subway and light rail to work as well. I like trains but can see where they need to be improved as I have also taken a train from Hamburg to Berlin and that was a whole other world. You can take AMTRAC trains from New Orleans and get to both Chicago and the East Coast.
Canadian National runs across Canada from the east to west then south to Chicago, Memphis and then New Orleans. Kansas City Southern begins in Kansas then ends in New Orleans, creating an overlap. Competitor Canadian Pacific's tracks stop in Kansas City. If it were able to get Kansas City Southern, the deal would open up a new market for the railroad, whereas the bigger company would likely have to divest assets. A top executive at Canadian Pacific said the company has reached out to Louisiana Gov. John Bel Edwards' administration about supporting a passenger rail project as well. "Our understanding is the governor is looking for passenger service between Baton Rouge and New Orleans," said John Brooks, chief marketing officer of Canadian Pacific. "But who is going to pay for it? We could intermix freight with passenger service. We have the best track record (with Amtrak) for on-time service."
Cost is a factor as this country subsidizes cars and aircraft but not trains or subway systems.
Freight trains command the most time on tracks, while passenger rail services are scheduled around freight. Canadian Pacific already has agreements with Amtrak in other markets. 
This is a problem for on-time service as freight commands the rails and passenger service waits. We saw this a lot on the East Coast runs. Yet, given the choice of taking a train to Baton Rouge or drive, the train wins.
Rait travel New Orleans to Baton Rouge a firm maybe