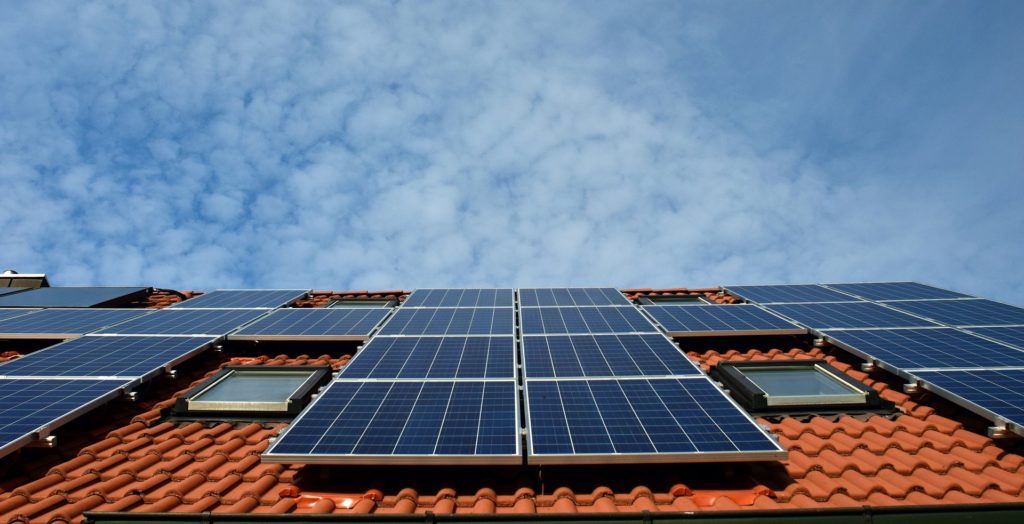 Seven large scale solar projects come to Louisiana with a price of $1 billion. This is big scale for a product that many talking renewable don't suggest.
Louisiana is poised to see a surge of construction in large scale solar-power projects in rural areas over the next several years, according to state records showing that seven previously undisclosed projects are now seeking economic incentives. Solar projects, just like any other development, are largely built upon private land through leases with landowners. Louisiana farmers have previously complained that they cannot compete with the lease price per acre solar companies are willing to pay. Kontiki Holdings LLC is planning a $145 million solar project in Beauregard Parish to start construction in 2023 to wrap up in 2024 supporting 250 construction jobs and yielding three jobs once the project is done. The project is expected to be along Bucket Road in Singer, Louisiana.

NOLA.com
And that is just one of the seven that will be spread all around the state.
Bogalusa West PV I LLC seeks to spend $200 million on a 200 megawatt solar project in Bogalusa, Louisiana nearby state highway 21 and Parish Road 88. The project would support 160 construction jobs and 5 jobs once done in 2024. Thibodaux Solar Project LLC looks to spend $200 million on a 200 megawatt solar farm in Lafourche Parish near Rosedown Drive and Levert Road in Thibodaux. The project would support 160 construction jobs and 5 jobs once built by 2024. A smaller 50 megawatt project in Washington Parish, located on Sunlight Road in Franklinton would cost $56 million support 200 construction jobs and one job once done in 2023. The developer, Sunlight Road Solar LLC is asking for incentives. Vacherie Solar Energy Center is proposed at the intersection of Highway 20 and Highway 3127 in Vacherie, Louisiana which sits in St. James Parish. The $89 million project would produce 80 megawatts of power, support 250 construction jobs and employ one person once completed in 2023.
The list continues. Most have far more in the construction stage with ony a few permanent party to maintain the facility.
St. James Solar III LLC is looking at the same intersection in Vacherie for a $100 million project to produce 90 megawatts of electricity for sale on the grid supporting 250 jobs and one job once built by June 2024. St. Jacques Solar LLC is proposing a 120 megawatt solar project in St. James Parish in Vacherie looking to spend $134 million supporting 300 construction jobs and one position once done in 2024.
The paper says this is a story just developing so we should hear more about these solar farms.