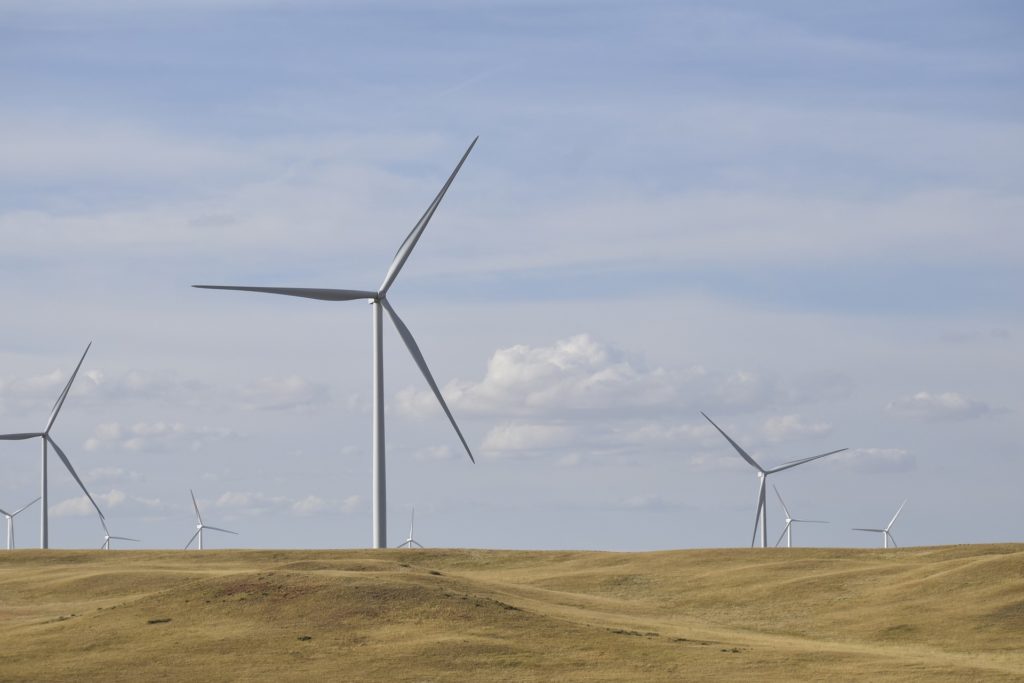 We are the epicenter of climate change and we need to make bold actions if the state is to survive and especially keep the southern half.
Louisiana, this is an urgent moment. Our position on the front lines of climate change has never been more vulnerable, as the recent study from the UN Intergovernmental Panel on Climate Change makes clear. We have limited time left to reduce greenhouse gas emissions and preserve our planetary health so that our way of life on the Gulf Coast remains possible. This global reckoning is also a moment of opportunity. I'm proud that Louisiana has adopted the first Climate Action Plan in the Gulf South, with a set of strong recommendations for protecting our communities and achieving net-zero emissions by 2050. It's the bold vision that we need for these times. But a bold vision means nothing without courageous action. As a planning expert who is a member of the Climate Initiatives Task Force, two critical aspects stand out to me: the necessity of changing our long-standing land-use patterns and the need to invest in renewable energy sources.

theadvocate.com
What are we doing now? Is it enough? What should we do? What we are doing now needs to change.
Changing land-use patterns means re-visioning how places can look, function, and serve our people. The status quo is to allow development to occur haphazardly with sprawling highways, far-flung housing that requires huge infrastructure upkeep, and little consideration for where water will go when concrete pushes it out. Our lack of transit options exacerbates these issues, and keeps us locked into reliance on high-emission vehicles for everyday activities. This pattern of development limits productivity, negatively impacts our health, worsens disparities and makes our communities more vulnerable to flooding. We also need to explore every pathway for investing in renewable energy sources. The global energy transition will continue to gain speed, and renewables are rapidly becoming cheaper and more efficient to produce than fossil fuels. There are enormous opportunities here for investing in solar and offshore wind, training our talented workforce for the low-carbon economy, and creating transformative economic impact for our communities. The Climate Action Plan is a great first step and a wonderful model for our cities and towns to use in producing their own plans based on local conditions. My hope is that this moment will catalyze a wave of action around building energy resilience, spurring economic development, shifting to more sustainable development patterns, and cultivating a strong quality of life in the face of climate change. We're already seeing a current of change across the state: New Orleans has its own Climate Action Plan, and Gonzales has started to develop one. Baton Rouge can also create a plan that will position us to mitigate the risks posed by climate change, while seizing the many opportunities associated with resilience and renewables.
So, lets start doing better.
Now that Louisiana has a Climate Action Plan, the hard work of implementation begins. Reaching net zero emissions by 2050 will require the concerted efforts of many actors. The Bipartisan Infrastructure Law presents a historic opportunity for our state to make strides in advancing the strategies outlined in the plan and bring new hope to Louisiana communities through economic growth, workforce development, and improvements to our built environment. Now is the time for our Legislature to be visionary and to support investments that will secure a better future for generations of Louisianians to come. We need our legislators, state agencies, and local officials to support the Climate Action Plan and be solutions-oriented partners on this path to climate resilience. We can't roll back the clock on climate change or slow down the global energy transition, but we can be proactive by supporting our communities in enacting the Climate Action Plan recommendations.
It is up to us. We have do do some things but also to advocate for others.
We need to make bold actions to save the state