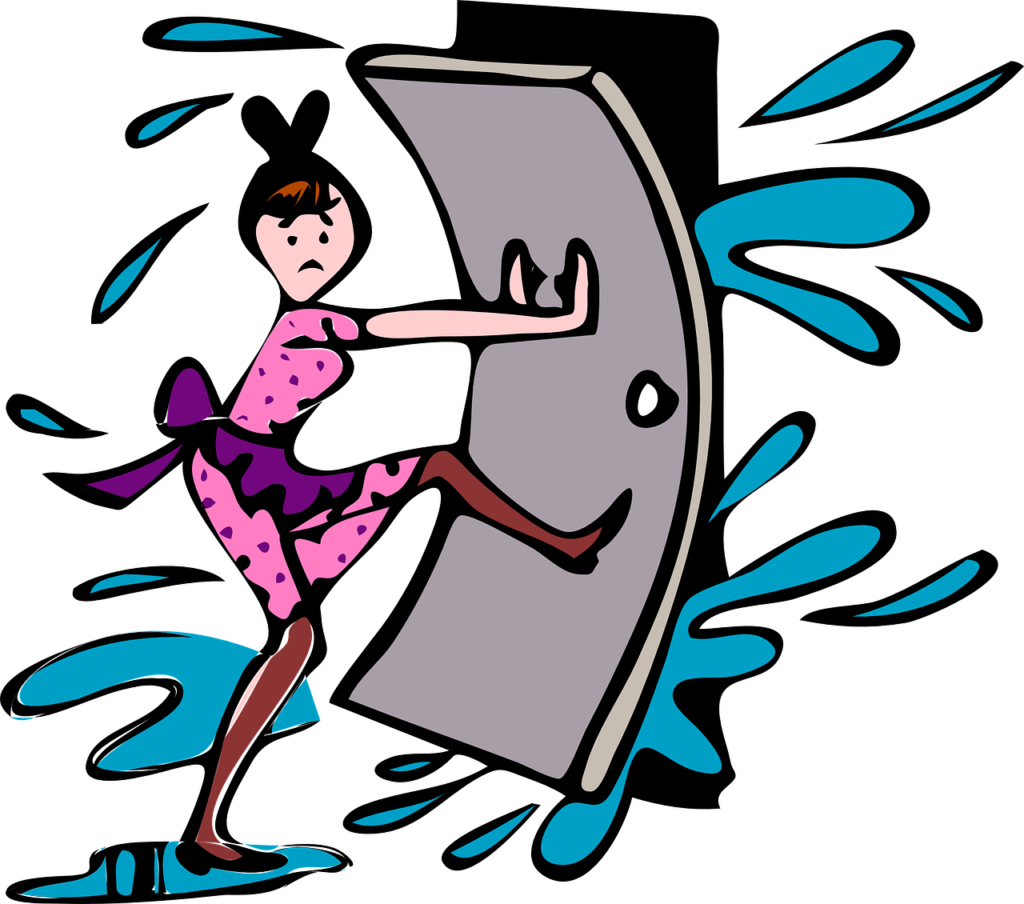 Louisiana is getting $40M for flood protection open to households. You need a plan and then apply. Only 1 senator and 1 representative voted for this so thank them and I probably dont need to say which ones! That is sad that in a state needing so much 5 representatives but party over their constituents.
Louisiana is up to receive $40 million in federal grants for disaster survivors to make their homes more resilient to flooding, Vice President Kamala Harris announced in Sunset Monday and FEMA Administrator Deanne Criswell announced from Washington, D.C. Examples of eligible projects under new Swift Current monies include property acquisition and demolition, elevation and relocation, according to Criswell's Federal Emergency Management Agency. "The Swift Current initiative represents FEMA's commitment to quickly and equitably getting hazard mitigation funding to the communities who need it the most," said Administrator Deanne Criswell. "President Biden's Bipartisan Infrastructure Law made this program possible, and we are excited to continue our work helping make our nation stronger, safer, and more resilient from future disasters.

theadvocate.com
This is all designed to help with flood protection.
Swift Current is aimed at helping communities reduce flood damage and comply with local community requirements. FEMA is providing more equitable access to mitigation grants above the standard 75% federal share to help vulnerable communities meet their non-federal match dollars. U.S. Sen. Bill Cassidy, R-Baton Rouge, and U.S. Rep. Troy Carter, D-New Orleans, were the only members of Louisiana's congressional delegation to support the $1.2 trillion infrastructure package that included $3.5 billion in Flood Mitigation Assistance grants over five years. Criswell said the first four states to be helped were impacted by Hurricane Ida, which killed 33 after coming ashore near Port Fourchon on Aug. 26, 2021. Traveling over marshes and swamps, the storm kept its near 150 mile per hour winds until crossing the Mississippi River near LaPlace. The storm continued into New England dropping historic rainfall and still packing powerful winds. FEMA plans to give $5 million of Swift Current money each to Mississippi and Pennsylvania; as well as $10 million to New Jersey, where 30 people died in storm-related instances. The four states were selected because they have the highest number of unmitigated losses and repetitive loss properties insured under the National Flood Insurance Program and total flood insurance claims within their respective FEMA regions.
If your option is to move, probably not accepted from here as we did not flood, then you might make some money.
FEMA is offering to pay more than usual for buildings located in socially vulnerable communities – 90% instead 75% with the rest paid locally. The federal cost share for the Flood Mitigation Assistance program is 100% for Severe Repetitive Loss properties and 90% for Repetitive Loss properties. The application period opens on April 1 and closes Oct. 3. The Notice of Funding Opportunity is available on Grants.gov. All applications must be submitted in the Mitigation eGrants system, will be reviewed on a rolling basis, and must be submitted no later than noon Eastern Time on Oct. 3. Applications received by FEMA after this deadline will not be considered for funding.
There are still things we could do make our homes more protected so if you have an idea apply. They can only say no.
Want flood protection? Apply here.