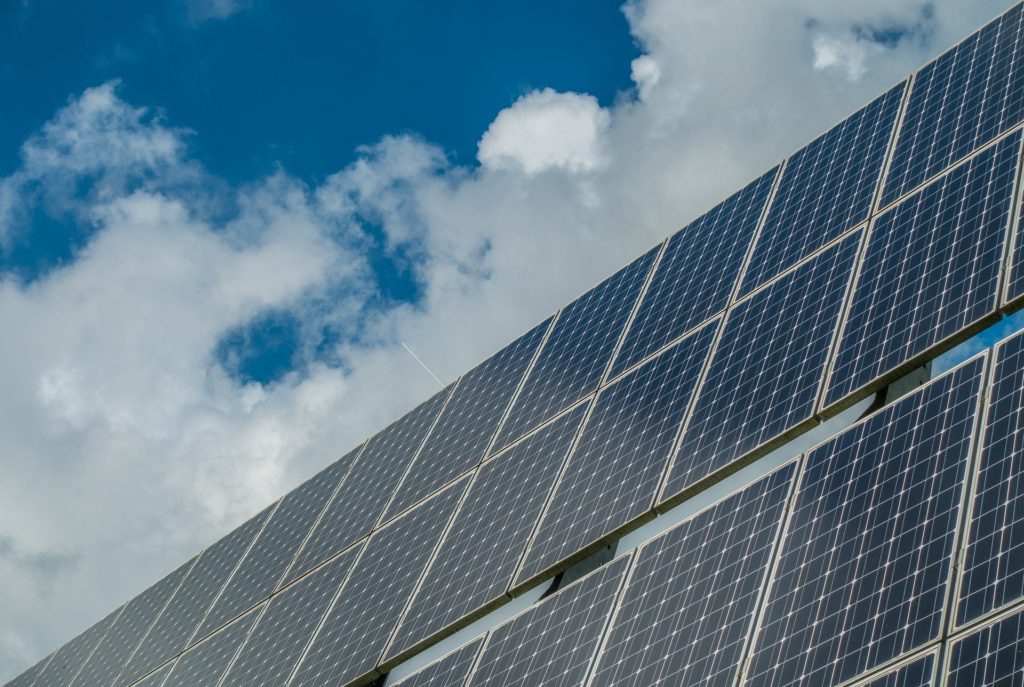 Five separate utilities will get power from a solar farm in the North-east of the state.
The Louisiana Public Service Commission has approved an agreement for the Bayou Galion solar farm in northeast Louisiana to provide power to a coalition of five electric utility cooperatives across the state. Bayou Galion's contract is with the 1803 Electric Cooperative, an alliance of five utility groups: Beauregard Electric Cooperative, Claiborne Electric Cooperative, Northeast Louisiana Power Cooperative, South Louisiana Electric Cooperative Association and Washington-St. Tammany Electric Cooperative Inc. Construction on the 98-megawatt Bayou Galion, which will be located on 1,000 acres of land in Morehouse Parish just north of Monroe, is scheduled to start in 2024. It is expected to power more than 18,000 homes annually and offset the equivalent of 170 metric tons of carbon dioxide emissions each year.

theadvocate.com
The solar company, a Canadian one, will not create many jobs and did get a tax incentive.
The solar project is run by Recurrent Energy LLC, a subsidiary of Canadian Solar Inc., which is based in Guelph, Ontario. It is slated to create three permanent jobs and 150 construction jobs, and it earned a $1.1 million Industrial Tax Exemption Program break in 2021. "Solar energy is the lowest cost new energy resource across the U.S. and we are pleased to support 1803 Electric Coop's goals to bring lower rates for its members," Shawn Qu, chairman and CEO of Canadian Solar, said in a statement. Bayou Galion is part of a portfolio of energy projects from which the 1803 Electric Cooperative will purchase power. The coalition is also slated to buy energy from the Magnolia Power Generating Station, an Iberville Parish natural gas-fired plant that has drawn criticism for its reliance on fossil fuels to generate cheaper electricity.
The benefit to the area should be in lower energy costs.
In a news release, company and PSC officials hailed the Bayou Galion purchase agreement, saying it is expected to lower customer rates in the future. "I am confident that 1803's proposal and Recurrent Energy's project will provide reliable and inexpensive power to these Louisiana co-ops for years to come," PSC Commissioner Foster Campbell said in a statement.
The more alternative power that is produced the lower the percentage of oil and gas needed.
Solar to the north-east of the state