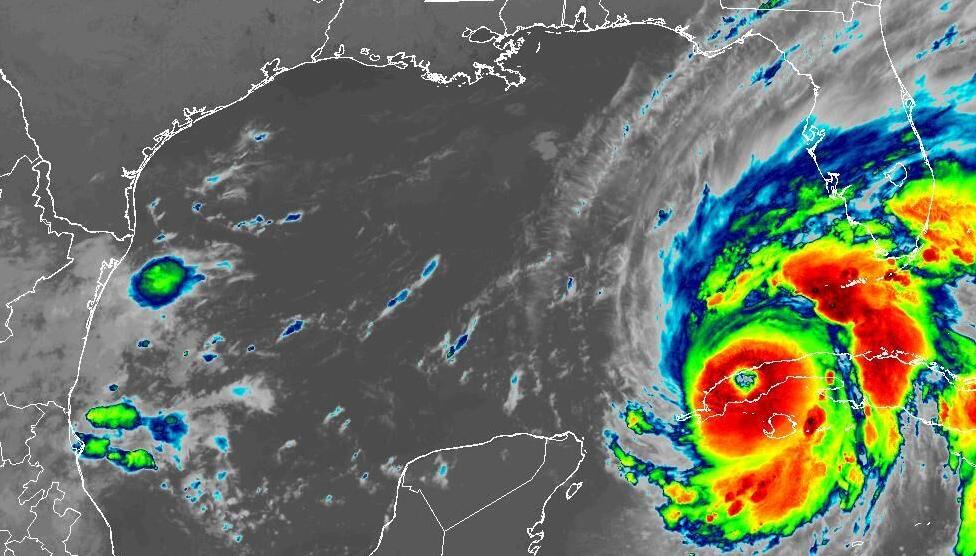 Ian is a hurricane now and hitting Cuba. Later she will move north to Tampa and come ashore.
Hurricane Ian was moving into the Gulf of Mexico early Tuesday and is expected to hit Florida this week as a powerful Category 3 or Category 4 hurricane. It's the first time during the 2022 Atlantic hurricane season that a named storm has been in the Gulf. Mandatory evacuation orders are in effect for parts of Florida, along with hurricane watches and warnings. See the latest advisory. The storm will track from Tampa north toward Atlanta.

nola.com
The first in the Gulf and this is late September so we have staved off the storms since the season began.
Hurricane update for 27 September 2022