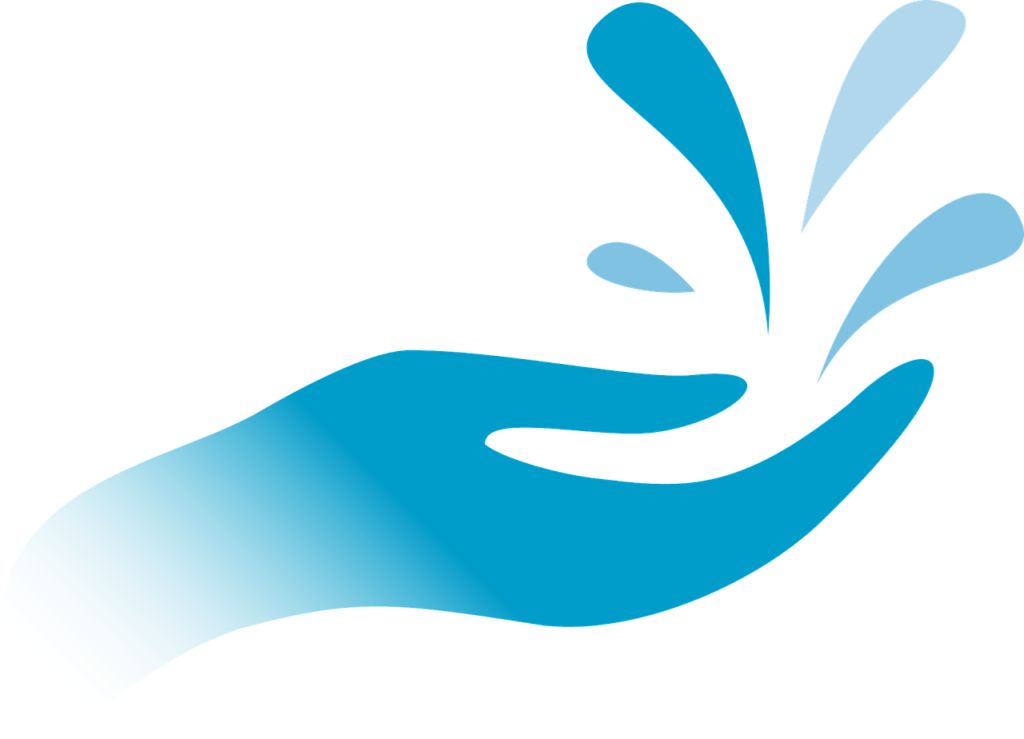 The weather was nice. I got outside. Now humidity is back. Bummer.
After weeks of crisp, breezy air, New Orleans area residents woke up Wednesday to the muggy humidity the region is known for. But the humid temperatures won't stick around for long, National Weather Service forecasters said. Forecasters predict that a cold front will bring in cold and dry fall weather next week, with temperatures dipping into the 40s. This would be a 30 degree jump from Wednesday's low of 71. The cold weather is expected to come in as early as next Tuesday night, bringing the south shore's lows into the mid-to-high 40s, with highs of middle-to-upper 60s. "We could be that cold into Friday morning before we start to see temperatures warm up a bit," NWS meteorologist Phil Grigsby said. "If it pans out, we'll definitely have a fall-like feel as we get into next week."

nola.com
I look at my son's temperatures in Lexington and say lovely.
The Climate Prediction Center forecasts that most of Louisiana will likely have below normal temperatures over the next 10 days, but then switch back to warmer temps at the end of October. The cold front, coming in from the north, will wipe out the recent wave of humidity that's dampened Louisiana's month-long dry spell. The lack of rain through September and early October foreshadow what could be a statewide drought this fall. This is consistent with the CPC's forecast, which predicts that Louisiana will have up to 60% less rainfall than normal late October through early November. Forecasters saw humid air blow in from the Gulf of Mexico Tuesday, increasing humidity by 30% overnight. The NWS issued a dense fog advisory at 2 a.m. Wednesday, with moisture coming down and developing into fog in just 30 minutes in some cases. Most of the fog was centered around the Pearl River Valley, near Slidell. The remaining low clouds brought rain primarily to the northshore. Some scattered thunderstorms developed Wednesday evening near Baton Rouge, with showers moving eastward over New Orleans. "We'll see this return to the drier air we've been experiencing for the last several weeks as we get into the weekend," Grigsby said.
Heat and humidity tire me out.
Oh no, Humidity! I want to do outside work but…