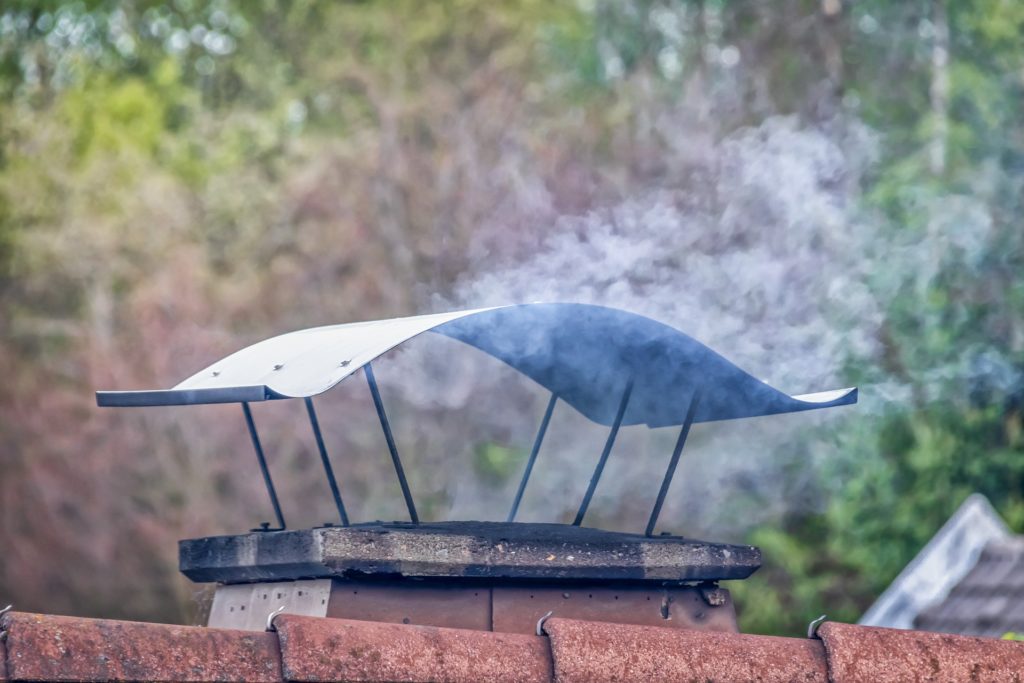 Air quality is a problem in this state. The Lowlander Center has purchased air monitors. Citizens are complaining about poor air quality. The EPA is helping.
The Environmental Protection Agency will grant Louisiana more than $2 million to improve air quality monitoring in polluted state areas, with much of the grant aimed at historically Black communities along the Mississippi River between New Orleans and Baton Rouge.  The money is part of $53.4 million being awarded across 37 states, focused on "communities that are underserved, historically marginalized and overburdened by pollution," the EPA said in a statement. Louisiana's funding includes: The Deep South Center for Environmental Justice, an environmental justice advocacy group based in New Orleans, will receive $498,911 to help community groups monitor their air quality and bolster civic engagement, The Louisiana Department of Environmental Quality will receive two grants totaling more than $900,000 to set up a community air monitoring site for St. James Parish residents and to conduct air quality monitoring in the Alexandria-Pineville area between two wood treating facilities, The Louisiana Environmental Action Network, an environment-focused non-profit, will receive $500,000 to assess air quality throughout the Mississippi River industrial corridor. It will also work toward "expanding air quality literacy in historically underserved communities and identifying actionable strategies to reduce exposure and emissions", The LSU Health Foundation, the fundraising arm for LSU Health, will receive $498,480 to "develop and evaluate a framework to facilitate sustainable community-led air monitoring campaigns," among other goals and The Port Arthur Community Action Network, another environmental justice advocacy group, will receive $407,600 to improve air monitoring in Port Arthur, Texas and Lake Charles.

nola.com
The money is from the Infrastructure Bill.
The money will come from the recently passed Inflation Reduction Act and the 2021 American Rescue Plan, the EPA said. EPA Administrator Michael Regan, the first Black man to lead the agency, has focused heavily on environmental justice. He visited Louisiana communities in November 2021 as part of a tour intended to highlight environmental justice issues and what the agency calls the unfair pollution burden minority communities have had to endure. Separately, the agency also recently found that Louisiana's Departments of Environmental Quality and Health may be violating federal civil rights laws by allowing Black people to suffer disproportionately from air pollution. "I've traveled across the country and visited communities who've suffered from unhealthy, polluted air for far too long," Regan said in the statement announcing the grants. "I pledged to change that by prioritizing underserved communities and ensuring they have the resources they need to confront longstanding pollution challenges."
Cancer Alley is a constant reminder of our poor stewardship of minority communities.
Activists have long pointed to Louisiana's industrial corridor along the Mississippi River between New Orleans and Baton Rouge – which they label "Cancer Alley" – as a prime example of how historically Black communities have been subjected to unacceptable levels of pollution and associated health risks. The companies operating along that corridor say they have worked to bring down emissions and dispute findings that pollution has resulted in higher cancer rates. They also point to the economic benefits, jobs and products they produce.
This effort can only help.
$2 Million for Air Quality monitoring