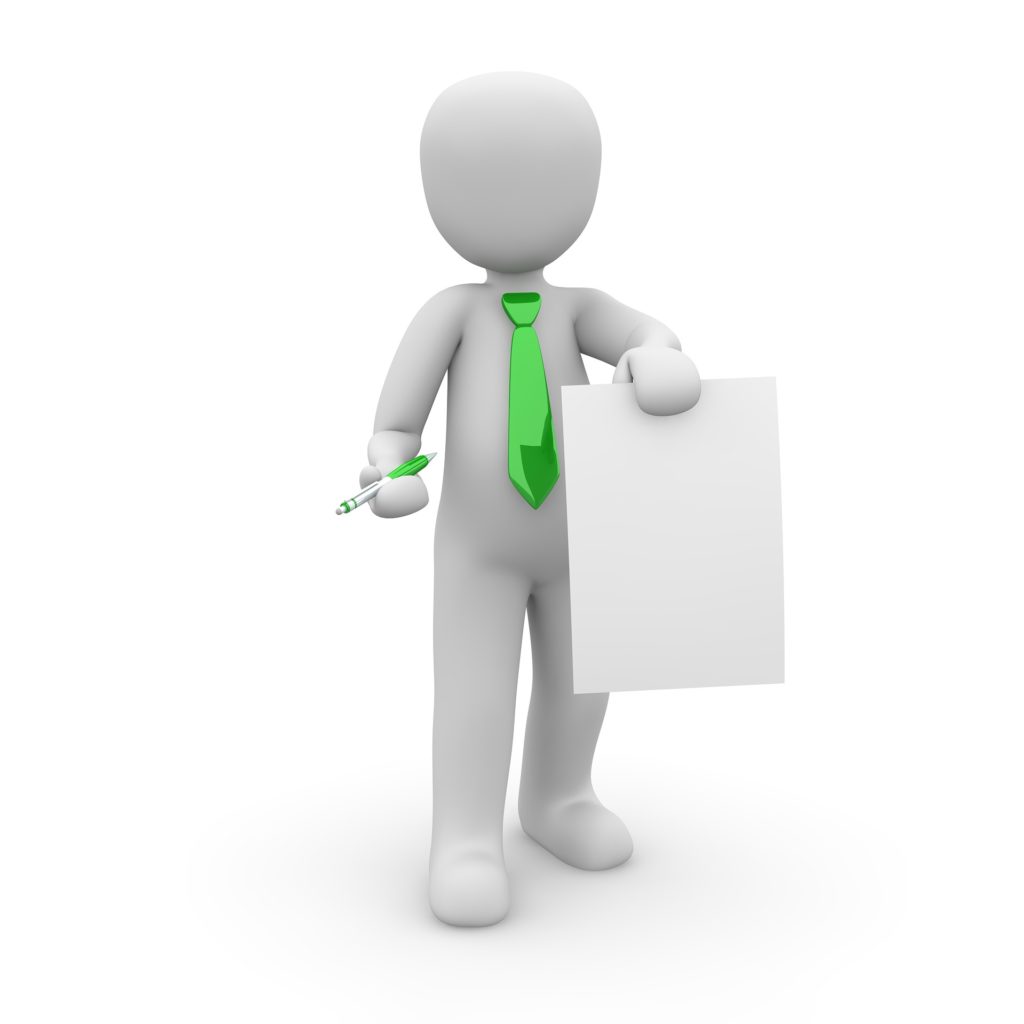 The two years with a bad hurricane bankrupted many of the smaller insurance companies. Now a bigger one is calling it quits here.
Yet another major insurer is pulling out of Louisiana. United Property & Casualty Insurance Co., based in Florida, will cease renewing its roughly 36,000 Louisiana home insurance policies in 2023. It is the largest company, in terms of the value of premiums written, to pull up stakes amid the state's widening insurance crisis. Wednesday's announcement of UPC's departure didn't say why the company is leaving, though Insurance Commissioner Jim Donelon said in the summer that UPC's financial ratings had been downgraded. The company had the fifth-largest share of Louisiana's home insurance market in 2021, at a little more than 3%, or $65.3 million in premiums. Southern Fidelity, which failed earlier this year, actually had more policyholders, but the value of the property it insured was less. UPC's exit adds to a growing list of at least 23 companies that have recently withdrawn from Louisiana or gone insolvent. Altogether, the group held more than 200,000 policies, nearly a fifth of the state's market.

nola.com
This is a listing of those who have left.
Louisiana's Insurance Company Exodus
Lighthouse Excalibur Insurance Company
Insolvent
LA
*
56,347,626
2.7%
Americas Insurance Company
Insolvent
DC
24,000
26,983,632
1.3%
Lighthouse Property Insurance Corporation
Insolvent
LA
30,000
20,293,583
1.0%
Access Home Insurance Company
Insolvent
LA
19,967
17,684,440
0.9%
Gulfstream Property And Casualty Insurance Company
Insolvent
FL
8,897
4,646,284
0.2%
Gulfstream Select Insurance Company
Insolvent
LA
*
11,214,941
0.5%
State National Fire Insurance Company
Insolvent
LA
9,000
2,945,198
0.1%
Southern Fidelity Insurance Company
Insolvent
FL
42,357
43,207,642
2.1%
Fednat Insurance Company
Insolvent
FL
12,914
46,807,218
2.3%
Weston Property & Casualty Insurance Company
Insolvent
FL
10,370
8,665,639
0.4%
Maison Insurance Company
Insolvent
LA
26,925
34,510,569
1.7%
Republic Fire And Casualty Insurance Company
Withdrawn

Affiliates are noted by an *

The administrative process has begun but those with close expiring policies will get an extension.

UPC must give customers a 30-day heads up before their coverage expires. About 3,000 policyholders whose coverage was set to expire between November and January will get a temporary extension. UPC is also responsible for handling any outstanding claims. UPC was founded in 1999 and writes insurance in seven states other than Florida and Louisiana. In April, Donelon recommended fines totaling $250,000 against UPC after the Department of Insurance flagged 10 violations of Louisiana's insurance code. That included the company's handling of claims and what the department said was a failure to monitor a third-party company UPC hired to manage its business operations. UPC disputed some of those claims, but it wasn't immediately clear if UPC filed an appeal. Company officials couldn't be reached Wednesday evening.
Weather and natural disasters are coming more and more frequently and we may see more leave.
A big insurer leave the state