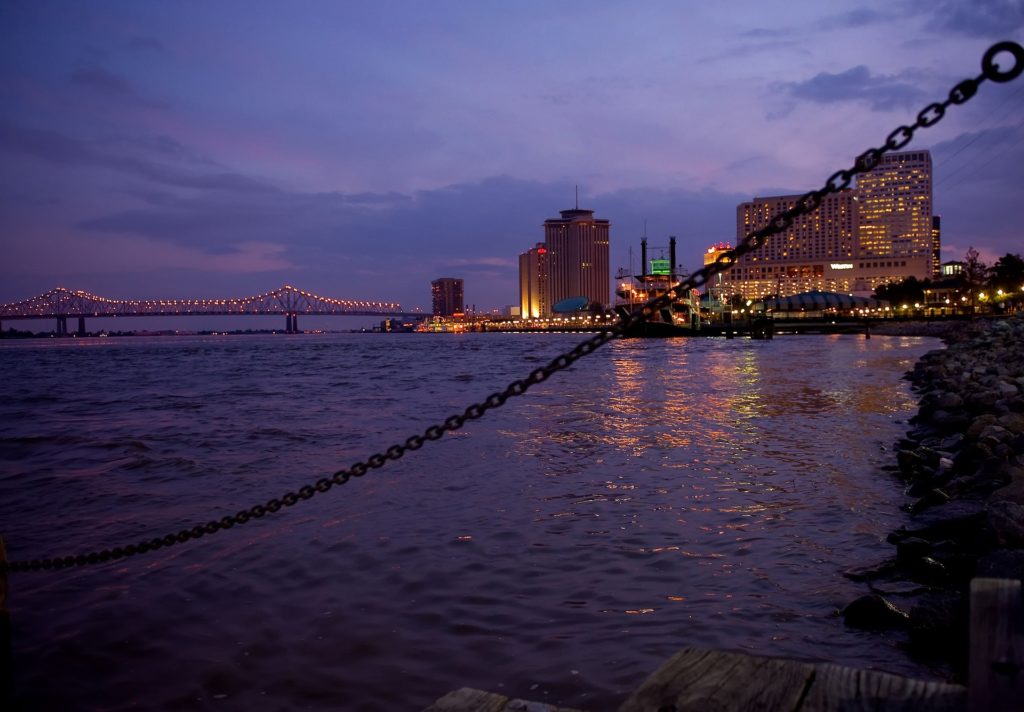 Snow out west and snow and rain north of us and water flows down hill.
If you want to watch the Mississippi River rise, albeit slowly, there's no time like the present. The Army Corps of Engineers activated its phase 1 flood fight procedures Thursday, when the river rose to 11.1 feet above sea level in New Orleans. The corps will increase the frequency of its levee inspections, patrolling them twice weekly, until water levels at the Carrollton gauge fall below 11 feet. On Friday at 3 p.m., the river was at 11.3 feet, and the National Weather Service's Lower Mississippi River Forecast Center predicts 12.2 feet by March 20, cresting for a few days before the level begins to recede again.

nola.com
There are specific gauges that are monitored both here and in Baton Rouge.
The Carrollton gauge is on the river's shoreline near the corps' New Orleans office on Leake Avenue in the Riverbend area. The official flood stage there is 17 feet, but the levees are capable of holding back water as high as 25 feet. The Baton Rouge gauge, located at the Port Allen lock, was at about 30 feet Friday. The weather service forecasts it will continue to rise, cresting for a few days at 33 feet by March 20. The official flood stage there is 35 feet. During a phase 1 flood fight, the corps prohibits transporting heavy loads over the levee, disturbing the grass cover and subsurface work within 1,500 feet of the levee. The agency may issue waivers if companies apply. The second phase is activated if the river reaches 15 feet at the Carrollton gauge, which would prompt the corps to prohibit any construction near the levees.
With the Mississippi running through the country what happens north eventually makes it here.
Mississippi getting some restrictions