Please help us to broaden the circle of inclusion!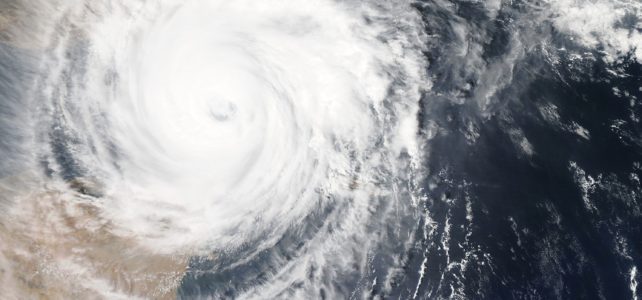 Expect another more active hurricane season in 2021, with 17 named storms, including eight hurricanes, with four of those being major, Category 3 or above, climatologists with the Colorado State University Tropical Weather and Climate Research team said Thursday. The
We are in the process of setting up this website. Please check back soon.