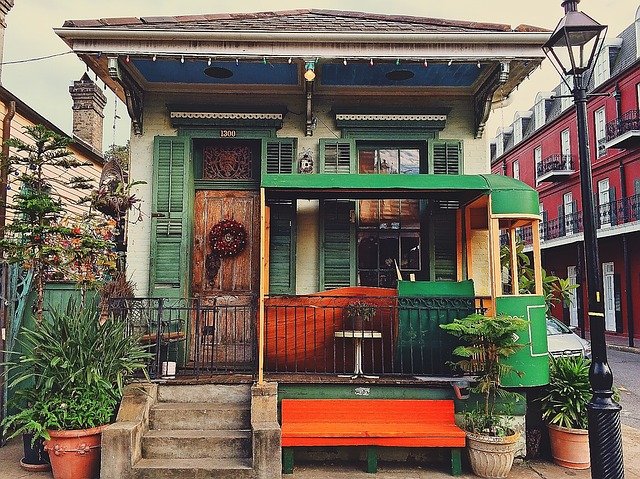 Street name changes are in the works. We hoped to change Lee Circle to Bulbancha Way but that may not be in the cards.
The commission charged with renaming New Orleans streets and landmarks that now pay homage to Confederates backed off dedicating Lee Circle to Leah Chase on Wednesday night, instead recommending that the late chef be memorialized on the road that runs by her Orleans Avenue restaurant. As for Lee Circle, now a tribute to Gen. Robert E. Lee and one of the most prominent spots in town, the City Council Street Renaming Commission dodged the issue of recommending a specific person. It suggested the council name the site Harmony Circle, with the possibility of honoring multiple people there.

nola.com
The Renaming Commission was formed to rename racist and confederate street names. They have taken comments and are beginning to note the changes. They have decided not to take one road and give it multiple names. The decision for renaming Lee Circle Harmony Circle may mean the Bulbancha will be one of the multiple people named if they take the former names of New Orleans and then list people within that name.