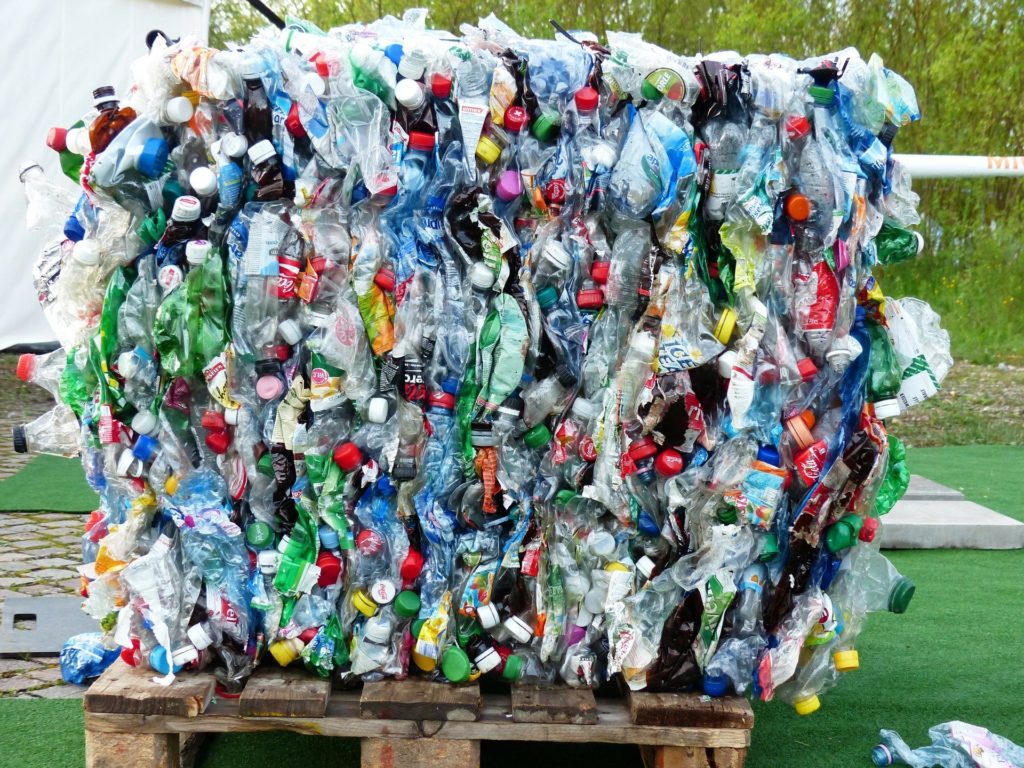 Ah, the Formosa Plastic Plant. No one likes it but this state. Now the East Coast AG's are getting into it and Louisiana says not your problem.
Raising concerns about "environmental justice," five Democratic attorneys general for New York, the District of Columbia and three other states in the Northeast said they want the U.S. Army Corps of Engineers to conduct a more thorough review before permitting a $9.4 billion Formosa Plastics complex in St. James Parish. In a joint letter, the attorney generals argued the Corps' decision potentially affects their states and Washington, D.C., because of the complex's potential impact on migratory waterfowl, air quality, sea level rise and low-income, minority residents. "By meaningfully analyzing and mitigating these impacts, the Corps will complement and enhance our States' environmental justice initiatives and set a strong national precedent for protecting overburdened communities across the nation and in our jurisdictions," the joint letter says. The attorneys general want the Corps to do a full "environmental impact statement," which would involve much more research and could further delay project completion. The Corps had previously done a less rigorous environmental assessment.

nola.com
Senior aides ides of New York Attorney General Letitia James, Connecticut Attorney General William Tong, New Jersey Attorney General Gurbir S. Grewal, Massachusetts Attorney General Maura Healey and DC Attorney General Karl Racine signed the letter. Of course, as always, Louisiana responded with disgust that some one else was interfering with activities in our state.
Some elected officials defended the project, which they said met federal and state health and safety standards. "Once again, folks outside of Louisiana are demanding jobs and economic security be stripped away from these communities to satisfy their agenda," Sen. Bill Cassidy, R-La., said. Called the Sunshine Project, the 2,400-acre plastics complex proposed along the Mississippi River would support about 1,200 permanent jobs and thousands more in spinoff employment. It would also generate tens of millions of dollars per year in local and state taxes, the company says. But it is proposed in the heart of Louisiana's petrochemical belt and near an antebellum cemetery. Environmental advocates argue it would boost harmful toxic and greenhouse emissions near already overburdened minority communities.
The plant is receiving $1.5 billion in tax breaks which is another bone of contention. The state only looks at jobs and not other costs – as noted in the Cassidy comment.
In their letter, the attorneys general say the plant would be Louisiana's largest greenhouse gas emitter once fully completed in a decade. And, permit records show, would more than double toxic air emissions in St. James. Critics have also aired worries about plastic pellets from the complex escaping into surrounding waterways and swamps that are home to wildlife. Formosa has had a chronic problem with those pellets at one of its plants in Texas. Nearby residents and regional and national community activists and environmental groups have continued to fight the project through various state and federal permitting reviews, lawsuits and public campaigns and welcomed the joint letter.
The AG's letter joins other out-of-state groups, including the United Nations, that have called for better scrutiny of the plane or purely calling for it to be closed.
Gov. John Bel Edwards and much, though not all, of the St. James Parish political leadership have gotten behind the project. Louisiana Attorney General Jeff Landry, a Republican who has joined several multistate initiatives with other attorney generals on conservative causes, did not sign the letter to the Corps of Engineers. "I would remind my colleagues that there is only one kind of justice, and it is not compartmentalized," Landry said in a statement. "Justice is not being served when the Biden Administration systematically kills jobs and breaks the middle class."
Ruth Morgan, a spokesperson for New York Attorney General James, noted that knowing Landry would not sign the letter he was not asked to do so. The Corps of Engineers has not approved a wet lands permit as a court case took them to task for not doing a through job on it.
The agency announced it wanted to take a closer look at whether the site is the best one possible, weighing benefits versus negative impacts. Ricky Boyett, spokesperson for the Corps in New Orleans, said Tuesday that Formosa affiliate FG LA has turned over all the information, including the data underlying its site analysis, that the Corps needs for its review. He couldn't say how long the agency might take to make a decision. "We don't have a timeline yet because we don't know if additional information will be needed," Boyett said. He said the agency hasn't yet gotten to the point of deciding whether an environmental impact statement will be needed. The agency is considering three final options, Boyett said: denial, approval with modifications or approval.
The plant maintains they have, in good faith, worked with the Corps of Engineers and are sure the location and the modification they have offered will carry the day.
anile Parks, spokesperson for FG LA, said the company has been cooperating with the Corps and is confident the plant, which would be located in an area designated for industry, meets all regulatory criteria. "The company continues to believe the permit awarded to FG by the Corps is solid and meets all legal criteria," she said, "and will ultimately be affirmed following the additional review."
Only time will tell and while the courts have been involved and may be again the decision, sadly, probably will go to the plant in the long run. The State wants it, period.
East Coast AG's told to Butt Out – Plastic is our Business!