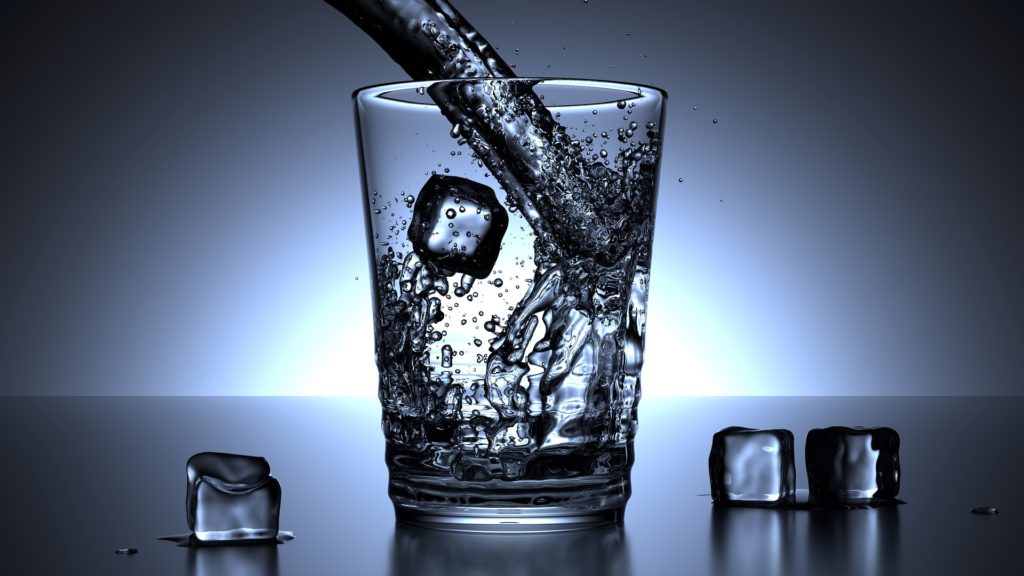 We get our drinking water from the Mississippi and now there is a salt wedge. The Corps is in action!
Saltwater moving up the Mississippi River is threatening drinking water supplies in Plaquemines Parish, triggering a plan by the Army Corps of Engineers to build an underwater levee in the channel. It is also forcing the parish to lease special equipment to remove chlorine — salt — from river water when it is treated in Boothville and East Pointe a La Hache. The Corps announced Wednesday that construction will begin in three weeks on what could be a 45-foot-tall underwater sill. That sill will block the "wedge" of saltwater from reaching Plaquemines' Belle Chasse and Dalcour water treatment plants, and from moving farther upriver to threaten New Orleans water intakes.

nola.com
The Mississippi is low now and has been for a while.
The Mississippi River's flow below New Orleans this year is unusually low, matching levels causing sills to be built in 2012, 1999 and 1988. The 1,500-foot-long sill will be built at mile marker 62.7 above Head of Passes, which just below Belle Chasse and above Myrtle Grove. The last time the Corps took similar action in 2012, a 1,700-foot-long underwater dam was built in about the same spot in Plaquemines Parish, also using sediment dredged from the river bed just upstream. The river is the source of drinking water for the New Orleans area and municipal treatment systems are not equipped to desalinate it, requiring action from the Corps. The Corps says a sill constructed to a sufficient height above the river bottom can "artificially arrest the wedge." In addition to low water conditions, the deepening of the river channel for navigational purposes "causes an increase in the duration and extent of annual saltwater intrusion," according to the Corps. The Corps and state officials just celebrated the completion of deepening portions of the river from its mouth through New Orleans to 50 feet.
The sill will reduce the depth meaning some ships will not be able to transit the river.
Heath Jones, the New Orleans Corps office's emergency management director, said the sill will be built in five-foot increments that could cause available water levels atop it to be reduced to 45 feet. That would require 50-foot-draft vessels to either reduce cargo or offload cargo in the lower river. A decision on whether to build the sill that high won't come until near its completion in early November. The sill is likely to cost about $10 million to build, and Plaquemines Parish President Kirk Lepine said the special equipment to be leased — two reverse osmosis machines — will cost $40,000 a month each. It's unclear how long they will be needed.
These unexpected happenings!
Salt water in the Mississippi our drinking water source