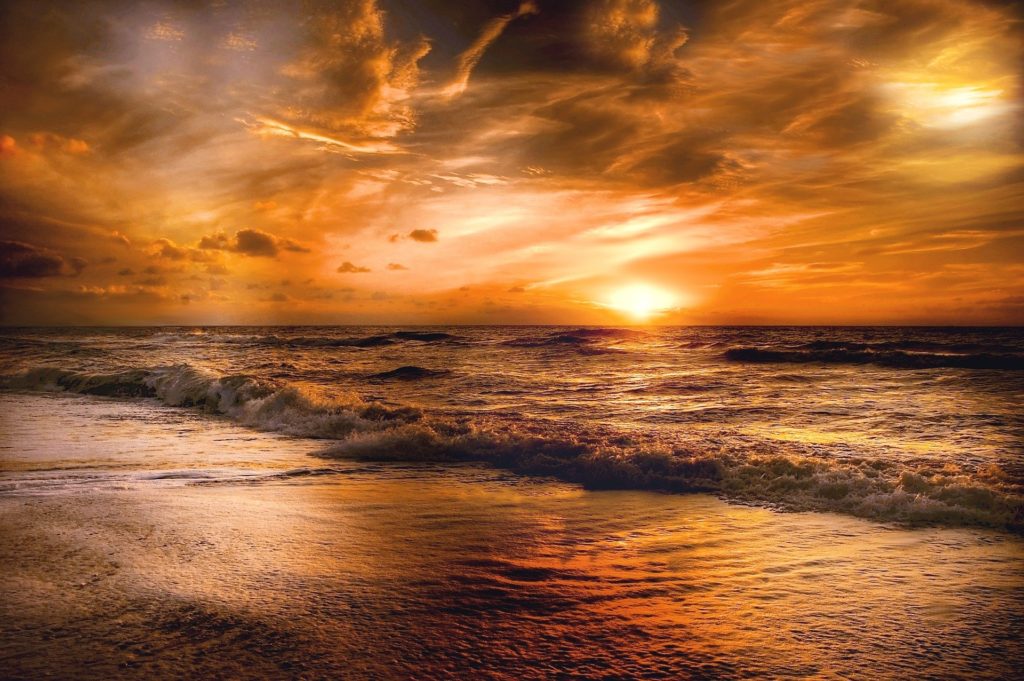 Having been to the West End yesterday the thought of beaches came to my mind. But the state ones are not in good shape.
There are only two beaches in Louisiana that are open and safe to swim in: Cypremort Point State Park and Lake Charles North Beach. Every other beach is either closed or has a swimming advisory. Every year, from April 1 through October 31, the Louisiana Department of Health does weekly water quality sampling for 24 coastal recreational beaches. Swimming advisories are issued when an area is deemed so polluted with enterococci bacteria that it could have adverse health effects. Advisories are separate from the standing swim at your own risk notice for all Louisiana waters. Under the Beaches Environmental Assessment and Coastal Health Act of 2000, the water quality must be in line with the EPA's recreational water quality criteria.
The paper shows the closure of the Lake beaches but what is the process to close one?
Each beach that is being monitored has a folded sign declaring it a part of the BEACH program. When an area is deemed unsafe to swim in, the LDH will flip the sign, stating that the advisory has been issued. The EPA recommends testing of enterococci bacteria in marine water because it indicates the presence of fecal matter. The enterococci doesn't cause diseases in humans, but it usually shows there are other disease-causing bacteria and viruses in the water. Swimmers in polluted waters can catch diseases of the skin, eyes, ears and respiratory tracts. According to the EPA, water quality samples of 35 enterococci colony forming units (cfu) per 100 mL of water in marine water is deemed unsafe to swim in. Warmer waters, rainwater runoff, waterfowl and tidal action can also affect the level of pathogens in the water and inform swimming advisories.
Now that you know why, where do you not want to drive to this weekend?
The LDH tests 23 beach sites across 13 beaches every summer. Its last test date was Tuesday, July 5. Here's a list of the beaches that have swimming advisories: Constance Beach had 20 cfu/100 mL, and was 85 degrees, Elmer's Island had 2005 cfu/100 mL, and was 85 degrees, Fontainebleau State Park had 10 cfu/100 mL, and was 90.8 degrees, Grand Isle Beach had 10 cfu/100 mL, and was 85 degrees, Gulf Breeze had 697 cfu/100 mL and was 85 degrees, Holly Beach was tested across six sites, and had 2005 cfu/100 mL at one of them. The beach was 85 degrees, Little Florida Beach had 222 cfu/100 mL, and was 85 degrees, Long (Dung) Beach had 238 cfu/100 mL, and was 85 degrees, Martin Beach had 20 cfu/100 mL, and was 85 degrees. and Rutherford Beach had 31 cfu/100 mL, and was 82 degrees. Grand Isle State Park is closed due to sampling. Lake Charles South Beach is closed to recreational use by Calcasieu Parish.
I was stuck by the water temperatures as in the mid-80's and it is only July.