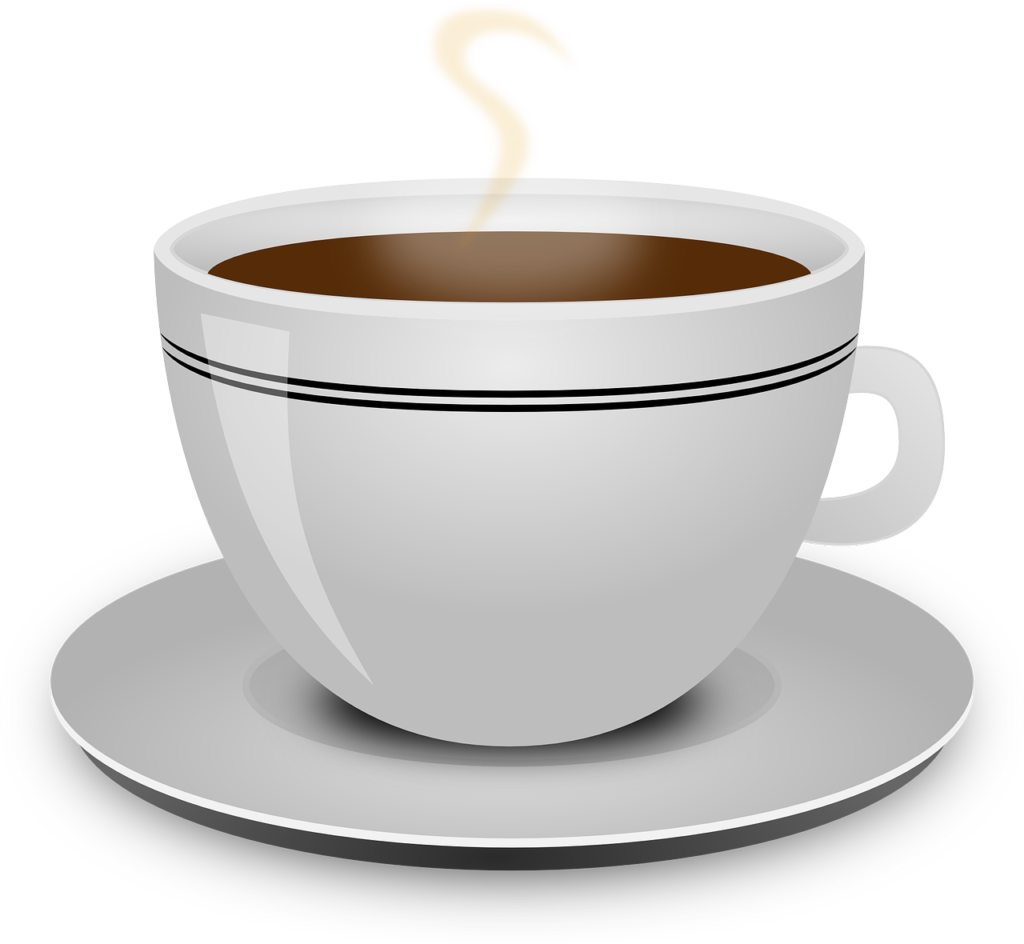 How do you win $50M? Socialize over coffee and beer. It works.
Shortly after the Biden administration announced its $1 billion Build Back Better economic development challenge in July 2021, staffers at Greater New Orleans Inc. got to work. They began researching potential projects that could not only earn the federal funds, but put them to good use. Through a "vetting process that involved coffee and beer and wine," as GNO Inc. President and CEO Michael Hecht put it, a clear possibility emerged: "green hydrogen," or a more environmentally friendly form of a feedstock widely used in Louisiana's industrial corridor. "So then we just started making phone calls and asking folks if they wanted to be part of the effort," Hecht said. Those efforts were rewarded Friday when the U.S. Department of Commerce announced H2theFuture, a multifaceted blueprint to change south Louisiana into a "green hydrogen energy cluster," had earned a $50 million Build Back Better grant. H2theFuture, spearheaded by GNO Inc., was one of 21 Build Back Better winners, whose awards ranged from $25 million to $65 million for regional economic projects that should spur growth with minority and disadvantaged communities in mind.

nola.com
This is a group that covers the state with the HBCU's doing a lot of the research.
Twenty-five organizations across south Louisiana banded together for the effort, including economic development groups, planning commissions, university systems, ports and others. Historically Black colleges and universities including Dillard University, Southern University and Xavier University will help with research efforts, among other institutions. "With this grant, the H2theFuture coalition will help support sustainable investments for HBCUs and jumpstart a community in need of systemic economic diversification and environmental transformation away from nonrenewable energy," U.S. Commerce Secretary Gina Raimondo said in a statement. There were 529 initial applications for the grants. Sixty finalists were announced in December, including a New Orleans BioInnovation Center effort to turn south Louisiana into a health sciences corridor. That initiative missed the final cut but did win a $500,000 award. H2theFuture is meant not only to move Louisiana's energy and industrial sectors away from fossil fuels, but also to help create jobs. The state's oil and gas workforce lost nearly 22,000 positions from 2001 to 2020, according to GNO Inc. "Securing one of the coveted Build Back Better Challenge awards solidifies Louisiana's status as a global leader in the energy transition and a prime location for renewable energy investment and innovation," Louisiana Economic Development Secretary Don Pierson said in a statement.
There are five goals that have been set.
H2theFuture has a $74 million budget, Hecht said. There are five primary projects, or "workstreams," envisioned under the initiative's umbrella: An industry training program for displaced workers, rural citizens and minorities; A workforce development strategy to attract and retain hydrogen businesses; A low-carbon research collaborative involving the state's universities; A new hub for clean energy initiatives, called the New Energy Center of the United States or NEXUS, at the University of New Orleans; And a hydrogen fueling barge, the first of its kind in the U.S., at the Port of South Louisiana. Hecht said next steps include regrouping with the "workstream" teams, as well as hiring new staff, including a director for NEXUS. Some projects, like NEXUS and the barge, will involve new construction, though the University of Louisiana at Lafayette has already begun work on "next generation electrolyzers," Hecht said.
Hydrogen is used in refining but they hope to open up other uses as we wean from fossil fuel.
Hydrogen is commonly used for petroleum refining and fertilizer production, though markets are emerging for its use as a fuel as well. H2theFuture's intent is to find ways to use offshore wind energy to power electrolyzers that will pull hydrogen from water, thereby creating "green hydrogen." The traditional hydrogen production method involves fossil fuels, typically natural gas, and produces carbon-intensive emissions. Hecht said Louisiana's oil and gas workforce has transferable skills for clean and renewable energy projects, particularly offshore wind. "For our old-line energy companies like Gulf Island Fabrication and Edison Chouest and Danos, for example, it's an opportunity for their workers who might be making and servicing future oil rigs in the future to switch over to building and servicing offshore wind," he said. Courtney Bernhardt, research director at the Environmental Integrity Project, said "green hydrogen" is generally better than hydrogen made using fossil fuels, but it does come with some caveats. For example, hydrogen is a smaller molecule than methane, a primary component of natural gas and a potent greenhouse gas, Bernhardt said. That means it is more prone to leaking from pipelines into the atmosphere. In addition, the electrolysis process needed for "green hydrogen" requires "a lot of very pure water," Bernhardt said, which may be hard to find in Louisiana, where brackish water is commonplace. "You need some pretty heavy-duty water treatment, and you need to manage the wastewater that's generated from that, which usually could be pretty briny or salty," Bernhardt said.
It is an ambitious project with problems to be solved. But involving the schools and other local products success should be achieved.
Coffee and beer to win $50 million