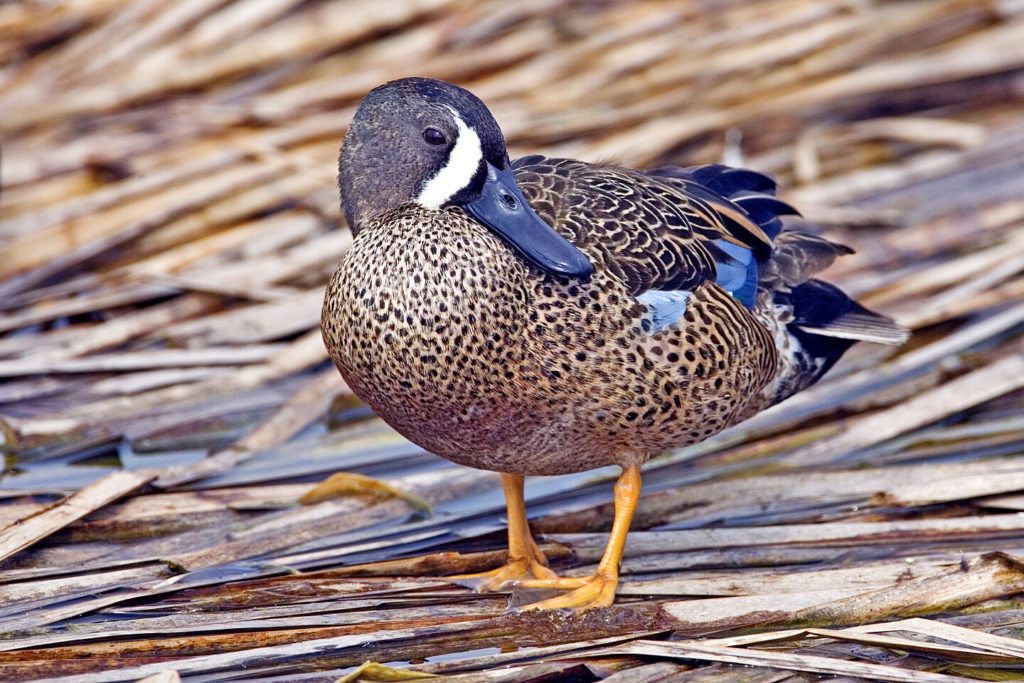 A bird Flu strain has been found in Louisiana in the Blue Winged Teal.
A federal laboratory has confirmed the presence of a bird flu strain in Louisiana. The H5N1 virus was found in a blue-winged teal killed by a hunter in southwestern Louisiana, the state Department of Wildlife and Fisheries said Monday. The agency said several captive birds had died from a form of the highly pathogenic avian influenza in northeastern Louisiana. Nationwide, the influenza has been found in wild birds or domestic poultry, or both, in 49 states. So far, 3,000 wild birds and nearly 48 million domesticated birds have died, LDWF said. The National Veterinary Services Laboratory recently confirmed the flu's presence in Louisiana. LDWF checks reports of sick or dead birds if they are reported in large numbers. It wasn't immediately clear why they checked the teal. The Center for Disease Control considers H5N1 a low risk for public health, but still reminds people to avoid contact with sick birds.

nola.com
Just what we need now with the flu and new strain of COVID.
Bird flu in Blue Winged Teal