A pitch to the U.S. Economic Development Administration won a NOLA company the rights to set up a clean energy hub.
The head of the U.S. Economic Development Administration said Friday a $50 million federal grant won by a coalition of south Louisiana organizations should put New Orleans in pole position to be the nation's primary hub of clean hydrogen innovation. The coalition, called H2theFuture, was tapped earlier this month as one of 21 winners to get a piece of $1 billion earmarked for regional economic projects in the American Rescue Plan, the $1.9 trillion stimulus bill signed last year by President Joe Biden. "I think this is going to be transformational, not only for this region but more importantly for the nation as we develop clean energy technologies for the future," Alejandra Castillo said in an interview Friday on the sidelines of roundtable talks with local leaders about the project. The $50 million grant to H2theFuture was one of the larger awards under the program and it was the only project focused on developing clean hydrogen technology. It will be matched by a $24.5 million grant from the state with the goal of building a hydrogen innovation ecosystem in south Louisiana.

nola.com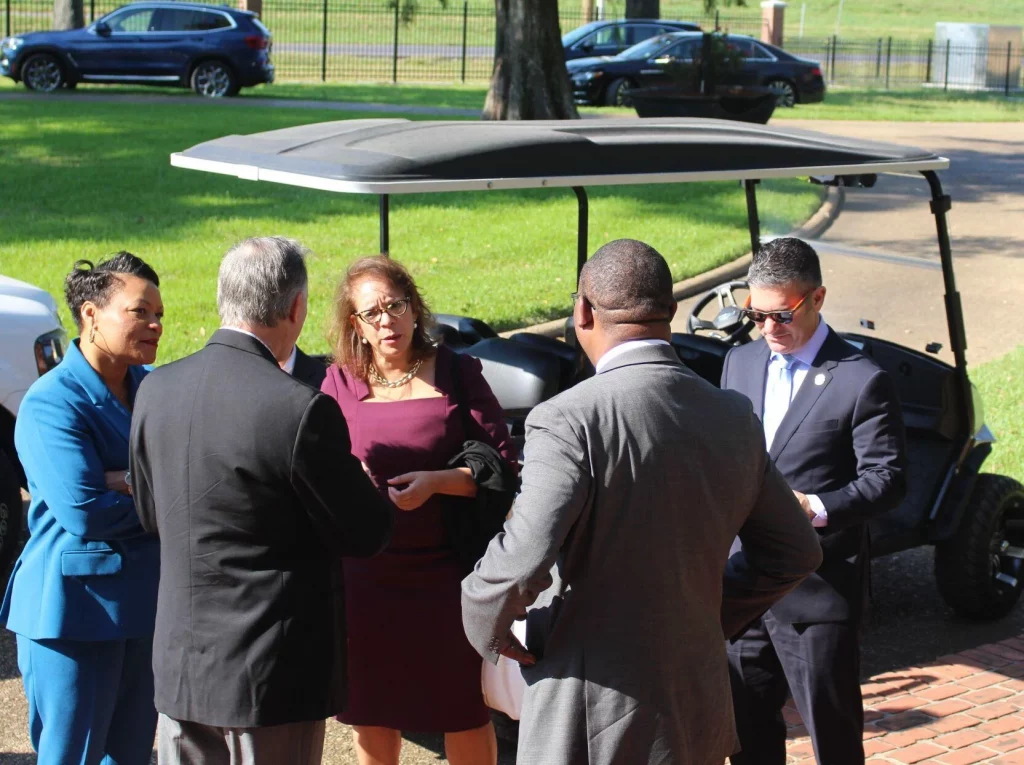 Setting up the hub today sets the group in a good position for a much bigger grant next year.
Castillo said the grant will not only help pay for research and development but it underpins Louisiana's bid for a larger grant next year, when the Department of Energy distributes a $7 billion pot of funding among six to 10 designated regional clean hydrogen hubs. Hydrogen technology has long been seen as the "holy grail" of clean energy, as it could potentially be a cheap and limitless source of power. Currently, commercially produced hydrogen is made primarily from fossil fuels, usually natural gas, and research is focused on developing processes and materials that will make it easier and cheaper to produce from water. The $74.5 million H2theFuture money will be split between 35 organizations, including most of the region's universities, with funds spent both on basic research as well as developing skills and prototypes.The largest single funding slice — $10 million — is earmarked for the creation of "the NeXus Center" at the University of New Orleans' Research and Technology Center, which was renamed last year "The Beach at UNO". The center will focus on commercializing clean hydrogen technologies to attract even more funding from the public and private sector. "With this grant we will not only be able to continue to improve on existing research and technologies but also bring other stakeholders into the mix and reduce the cost gap," Castillo said. "This is where the transformation happens."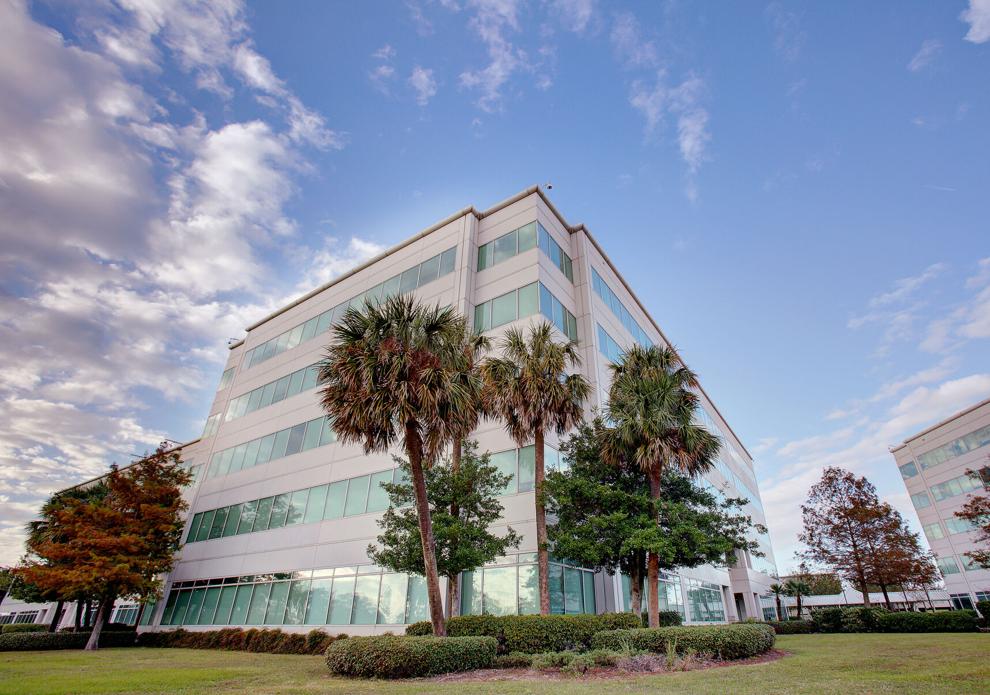 UNO benefits in other ways.
UNO also will get about $6 million for research in hydrogen fuel technologies for the maritime industry and for related ship design. Matthew Tarr, a chemistry professor and vice president of research and development at UNO, said Louisiana's advantage in its bid to be a hub of clean hydrogen innovation is its history with fossil fuels. Many of the legacy technologies — splitting molecules to develop feedstocks, transforming gases to liquids, transporting fuels — are as relevant for hydrogen as they were for oil and natural gas. "One of the selling points in the H2theFuture proposal is that we have all this infrastructure and expertise that is relevant for historical and present day industries," Tarr said. "But it won't be relevant forever, so let's take these assets and use them to develop future energy technologies." Another advantage for the H2theFuture project was that it promises to offer opportunities to some of those who were excluded or exploited by legacy energy technologies, Castillo said.
Not only UNO but area HBCU's will get funding as well.
Several of the universities getting grants are historically Black colleges and universities, and Castillo said EDA will be monitoring implementation of the project to ensure that there is a diversity of new researchers and emerging companies participating. The H2theFuture coalition was organized by GNO Inc., the regional economic development agency. CEO Michael Hecht said the objective is for NeXus at The Beach and other universities in the network to be the center of an emerging new energy ecosystem. "What the Water Institute is to Baton Rouge, the new NeXus Center at UNO should be to New Orleans," Hecht said. "It will become the physical and symbolic heart of the new energy economy in the Gulf South."
If this takes off and they bet the next grant NOLA may move up as the place to come for this energy source.
NOLA to be clean energy hub